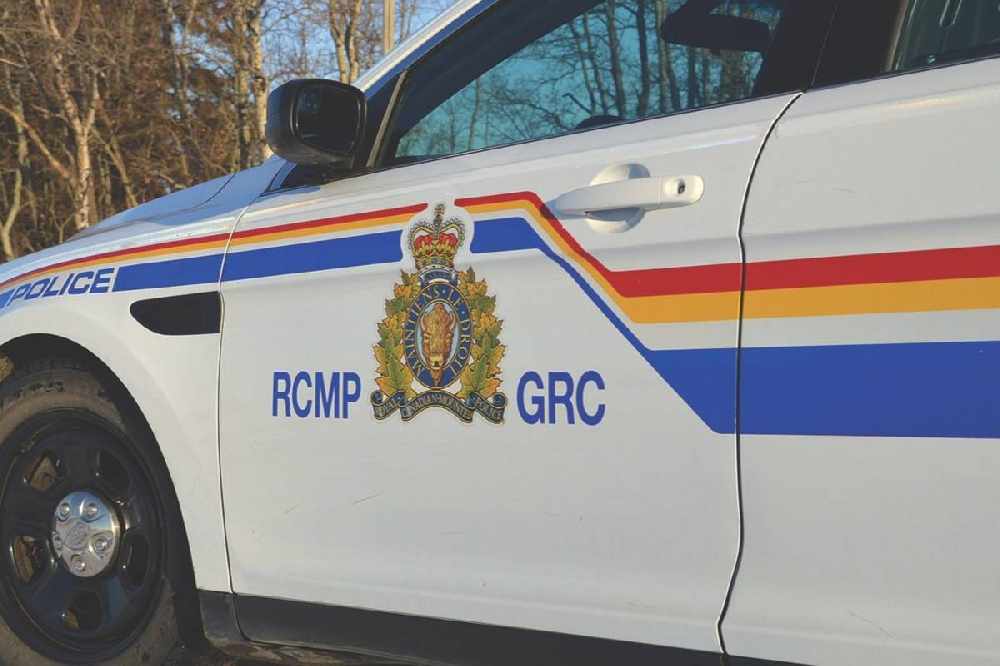 The incident took place outside of Parkland Mall
One man is in hospital after a shooting outside a mall in Red Deer Monday morning.
Police responded to Parkland Mall at 11:30am after the shooting.
Mounties are searching for a stolen 2016 white Jeep Grand Cherokee with black rims, RCMP believe 3-4 men were in it.
The public is advised to avoid the area.