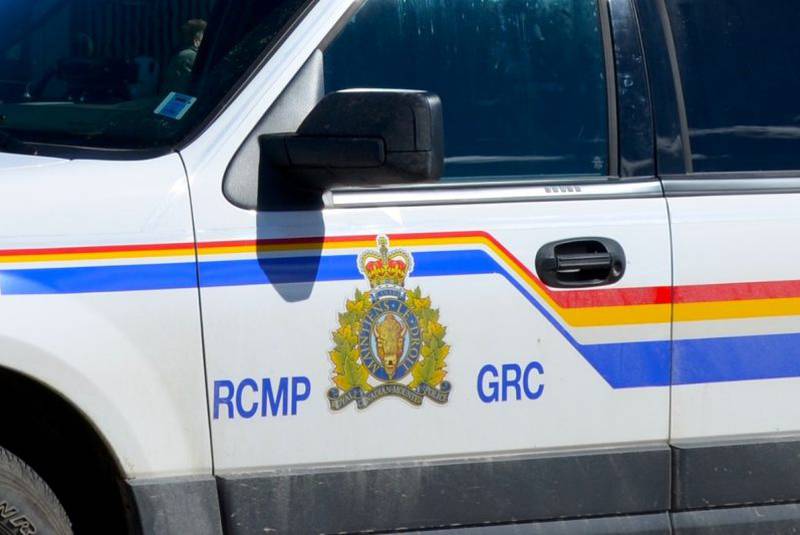 25 year old Nature Duperron was reported missing and found dead in April 2019.
Four people were charged with murder after 25 year old Nature Duperron was found near Hinton in 2019.
Between April 13th, 2020 and May 22nd, 2020 four people were arrested and charged with first degree murder, kidnapping and robbery.
21 year old Tyra Muskego from Onion Lake, Saskatchewan
24 year old Buddy Rae Underwood
Grayson Eashappie
31 year old Kala Leigh Bajusz
RCMP aren't looking for any other suspects
The investigation will continue.