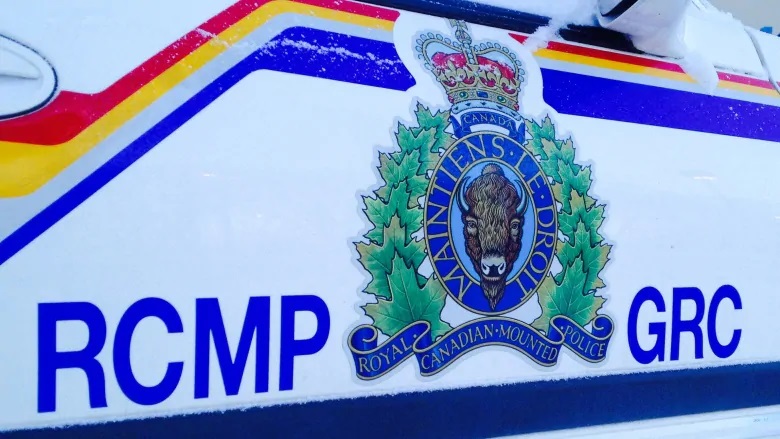 Child was struck by a pickup truck being driven by his father
A five-year-old boy has died after being hit by a truck operated by his father at the Plamondon landfill Saturday afternoon.
Lac La Biche RCMP responded to the site at Range Road 161 and Highway 55 around 2 p.m. to find the boy deceased at the scene.
A father and son had finished unloading at the landfill in the hamlet, about 200 km northeast of Edmonton, when the boy was struck by a pickup truck his father was driving, police said.
The boy was pronounced dead on scene.
The cause of the crash is being investigated with the assistance of a collision reconstructionist.
Lac La Biche RCMP extended their condolences to the family in a news release.
"RCMP Victim Services has been engaged to support the family during their time of need," police said in the released statement.