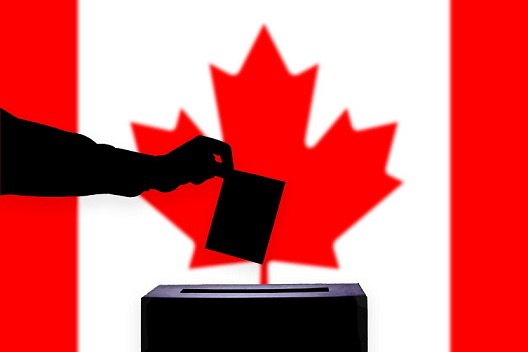 The federal election takes place on Oct. 21
Voters looking to get a jump on lineups at the polls on election day can vote early when advance polls open Friday.
The early ballots can be submitted between 9 a.m. and 9 p.m. from Oct 11. to Oct. 14.
To find the right polling station, any registered Canadian age 18 and older, can check out the Elections Canada website or call 1-800-463-6868.
The location is also written on the voter identification cards sent out to nearly 27 million Canadians.
Voters will have to show identification that includes a home address, such as a driver's licence.
Voters also can cast a ballot at any Elections Canada office until 6 p.m. on Oct. 15.
People who plan on casting an early ballot should remember to bring one of the accepted types of IDs that include their current address. A complete list of what qualifies as an acceptable form of identification can be found on Elections Canada's website here.