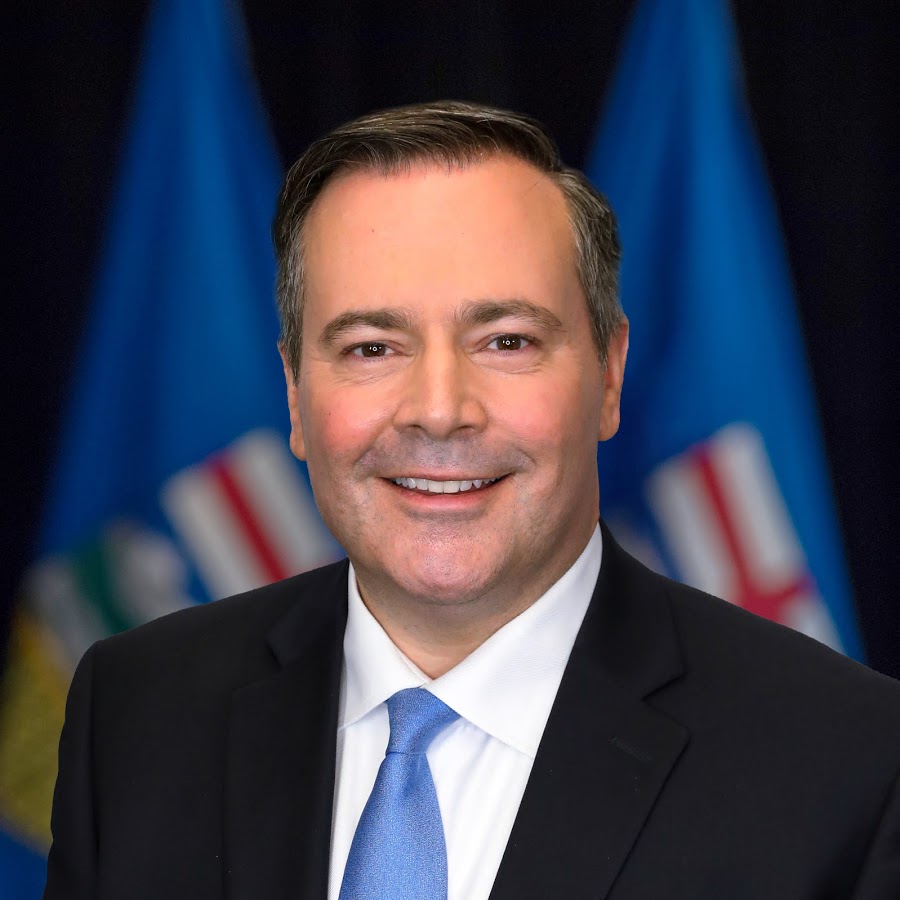 Changes are coming to banked overtime, holiday pay and youth minimum wage
The new UCP government will be making changes to banked overtime, holiday pay, and union certification votes.
The government also announced a new $13-an-hour minimum wage for youth, which will take effect June 26th.
The lower wage would apply to students under the age of 18 who work 28 hours or less, it would also apply for all hours from summer holidays, Christmas and other school breaks.
According to the province nearly 36 thousand Albertans under the age of 18 worked in part time and full time positions in 2018, and just over 30 thousand youth filled part time roles and averaged around 10 hours a week.
In addition, Bill 2 seeks to amend Alberta's Employment Standards Code so employees who have not worked a total of 30 days in the 12 months preceding a holiday cannot get general holiday pay.
The proposed legislation would also repeal flexible averaging agreements to accommodate changes to how banked overtime is compensated.
Right now, employees can choose to be paid for overtime at time and a half, or they can receive 1.5 banked time off. Bill 2 now would allow workers to make straight banked hour arrangements, where employees could still choose to bank overtime hours at a 1:1 ratio.
If Bill 2 gets passed the holiday pay and overtime pay would change on September 1st.