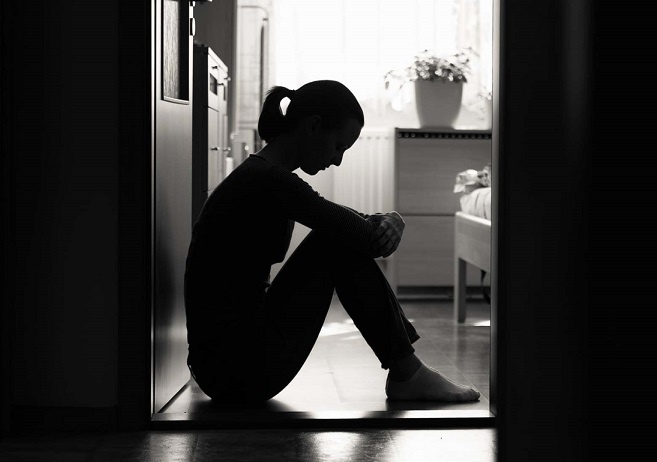 Alberta has the third-highest rate of domestic violence reported to police in Canada, the provincial government said.
The Alberta government is introducing a new bill that would allow Albertans to check whether their partner has a history of domestic violence.
Bill 17, the Disclosure to Protect Against Domestic Violence (Clare's Law) Act, would allow people at risk of domestic violence to apply for information about whether their intimate partner has a history of domestic violence.
Further details on exactly what the process will look like will be developed in the legislation's regulations. The Government says it is making sure to safeguard personal information and taking privacy matters into consideration every step of the way. The act will prohibit the sharing of personal information for purposes outside the act.
The government believes that by giving these tools to people at risk, they will be able to make informed decisions about potentially harmful relationships and it could help protect people at risk of domestic violence and even save lives.
There were 166 deaths from domestic violence in Alberta between 2008 and October 16, 2017. Half of all young women and girls who were victims of domestic violence homicide in Canada were murdered by someone with a prior conviction.