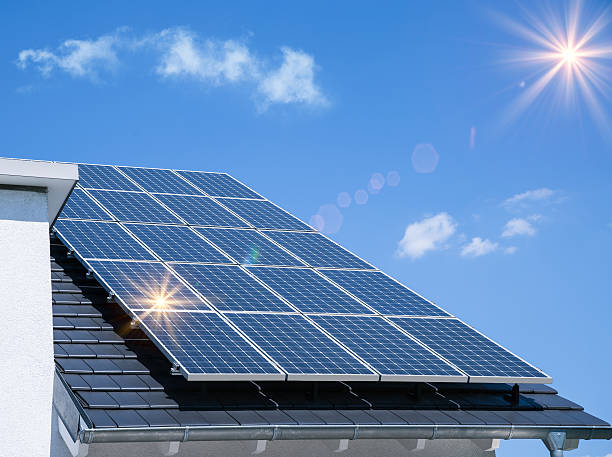 The project will cost just under 8 million dollars
Alberta is working with Indigenous groups in the province's northern area, and it will become Canada's largest off the grid solar power project.
The plan is for 7500 solar panels to be erected at the power plant near the airport in Fort Chipewyan.
It's expected the solar farm will be operating by next year and replace the equivalent of 800,000L of diesel fuel.
Alberta's Indigenous Relations Minister Richard Feehan says the amount of diesel fuel burned isn't good for the environment.
Currently, Fort Chipewyan is not connected to Alberta's electricity grid and must burn diesel fuel for heat and power. The project will likely reduce tanker truck traffic making roads safer. The total cost of the project is 7.8 million dollars.