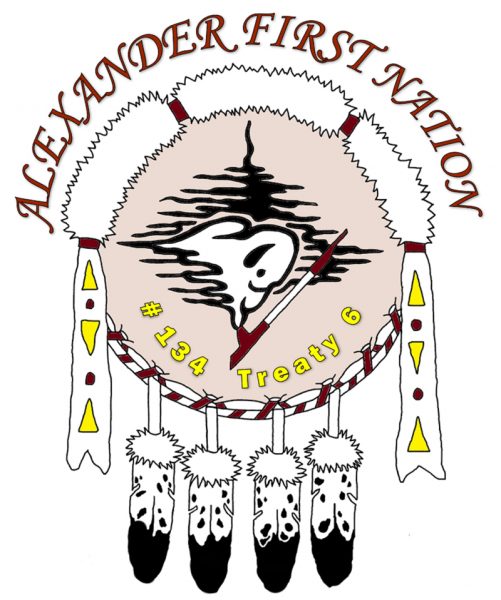 It's the 9th annual job fair.
Students gathered in the Alexander First Nation school for the 9th annual job fair.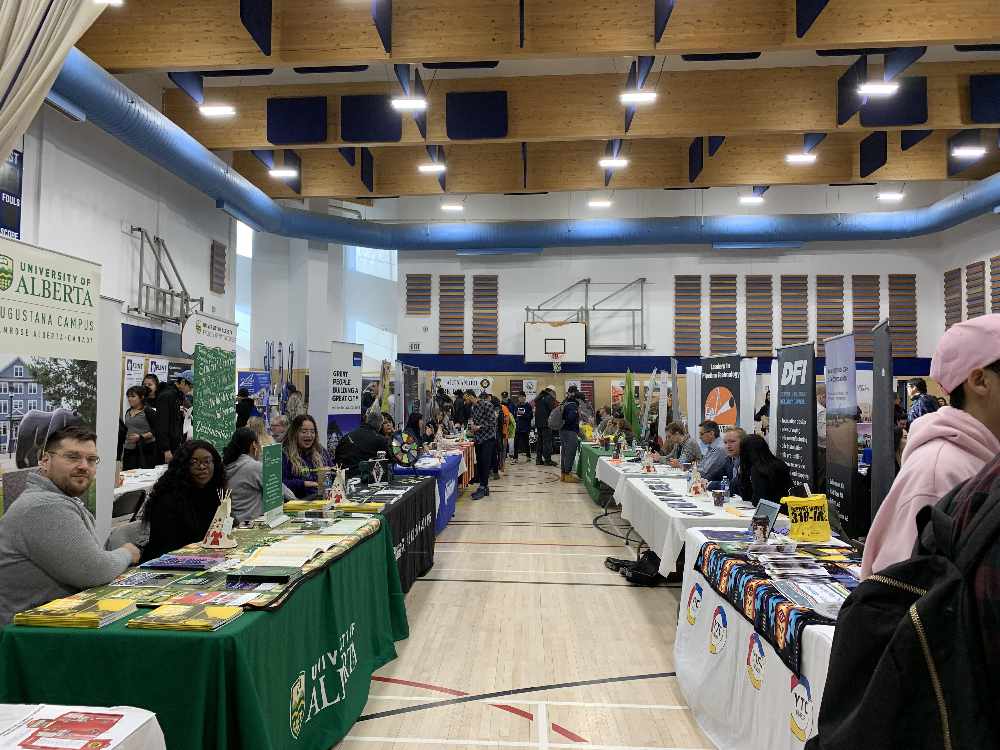 From post secondary options to the trades to office jobs. The gymnasium was packed full with opportunities.
The goal of the fair was not only to potential hire some youth but to show the younger students how many career options they can head towards once they're older.