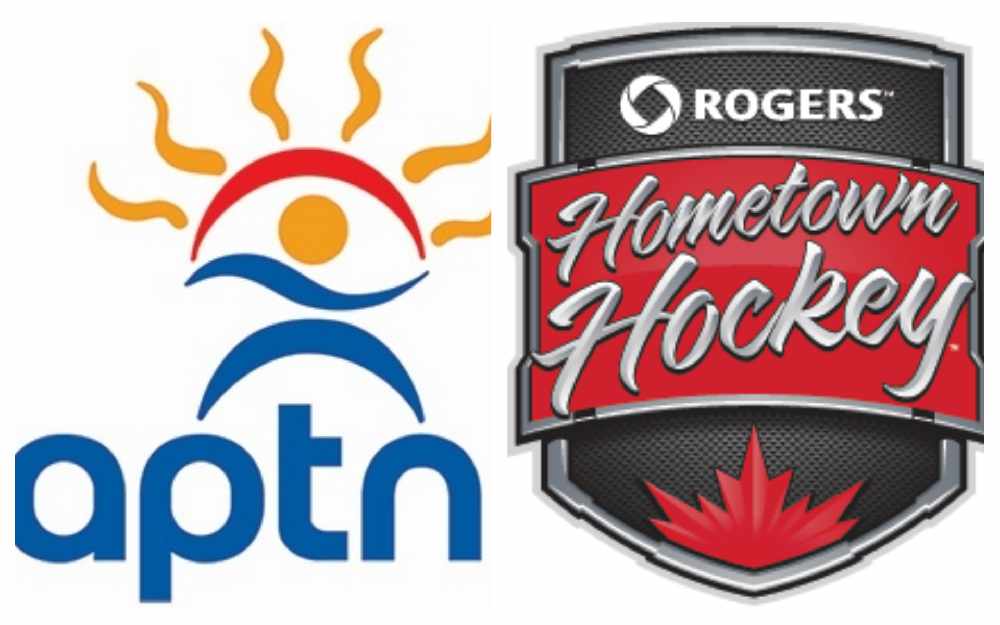 APTN and Rogers have been in talks about this project since 2010
History will be made Sunday afternoon during Rogers Hometown Hockey.
Sportsnet Rogers Hometown Hockey will be hosting festivities on the Enoch Cree Nation from March 23rd to the 24th. There will be live music, games and more during the weekend.
In addition to all the festivities, the weekend will be wrapped up with a game between the Montreal Canadiens and Carolina Hurricanes.. Which will be broadcasted in the Cree language on APTN!
The broadcast crew has some big names including: Clarence Iron who lives in Pinehouse, SK. Clarence has been working in radio for sometime now, and has done his fair share of Cree Hockey games.. John Chabot was drafted 40th overall in 1980 by the Montreal Canadiens and is a studio analyst with APTN, and last but not least Earl Wood. Earl is a Juno winner as well as a survivor of residential schools and the Sixties Scoop, Earl is from Saddle Lake Alberta.
Windspeaker Radio's Jacob LeBlanc had the great pleasure of chatting with APTN's CEO Jean La Rose about how the event came together, use the player below to check out the full interview.
You can tune into the game starting at 7pm E.T/ 4pm P.T on APTN
- Jacob