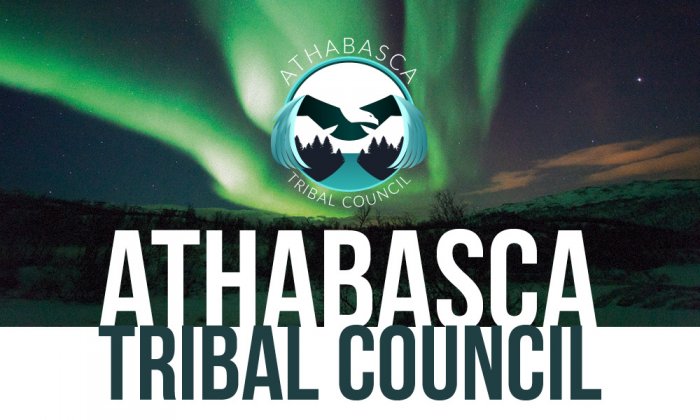 Athabasca Tribal Council invites community members to a series of open houses, starting Oct 9th
Athabasca Tribal Council open houses will celebrate a year of successes, events, and increased programming by ATC.
ATC welcomes the community to learn more about what they do and how they support their communities.
Food will be served throughout each event.
Specific open house details are as follows:
Janvier Multiplex
Date: October 9, 2019
Time: 5:00 p.m. - 7:00 p.m.
ATC Main Office
Date: October 10, 2019
Time: 11:30 a.m. - 1:30 p.m.
Fort McMurray First Nation #468 Quonset
Date: October 15, 2019
Time: 5:00 p.m. - 7:00 p.m.
Mamawi Hall, Fort Chipewyan
Date: October 16, 2019
Time: 12:00 p.m. - 2:00 p.m.
Dorothy McDonald Business Center, Fort McKay
Date: October 17, 2019
Time: 5:00 p.m. - 7:00 p.m.
More information can be found here