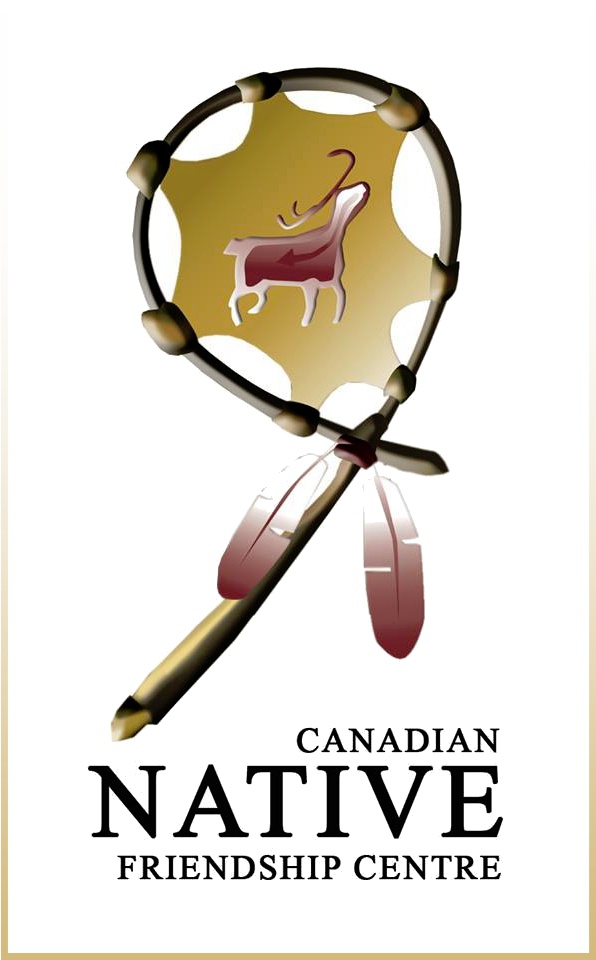 Many gathered for a free bbq and speeches
Thursday marked the 57th Birthday Party for the Canadian Friendship Centre.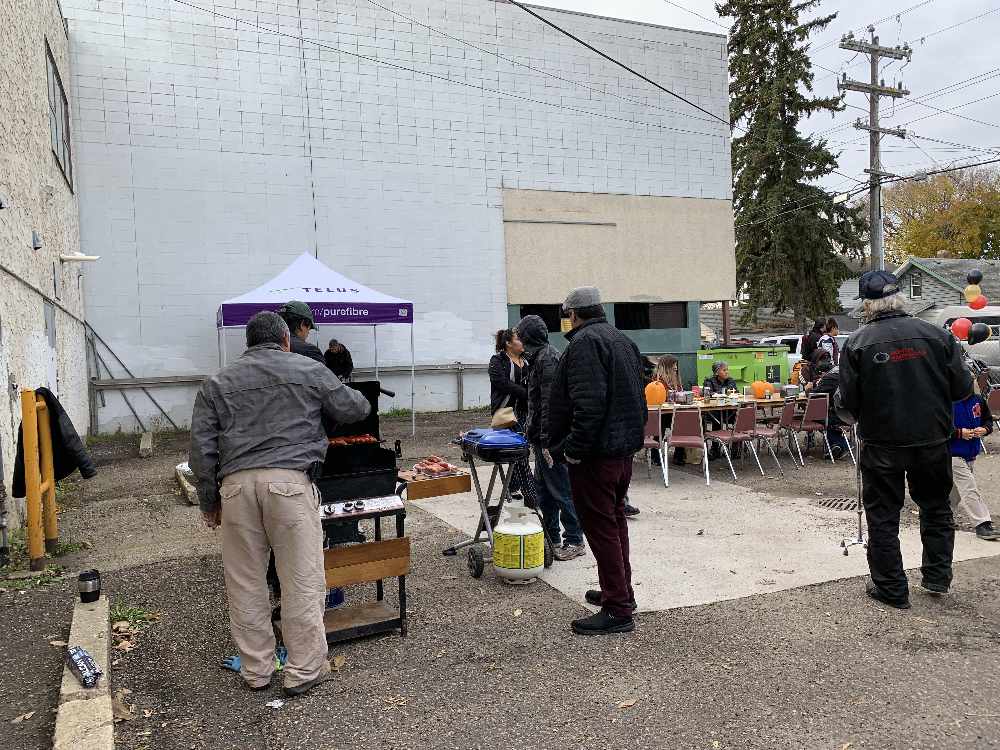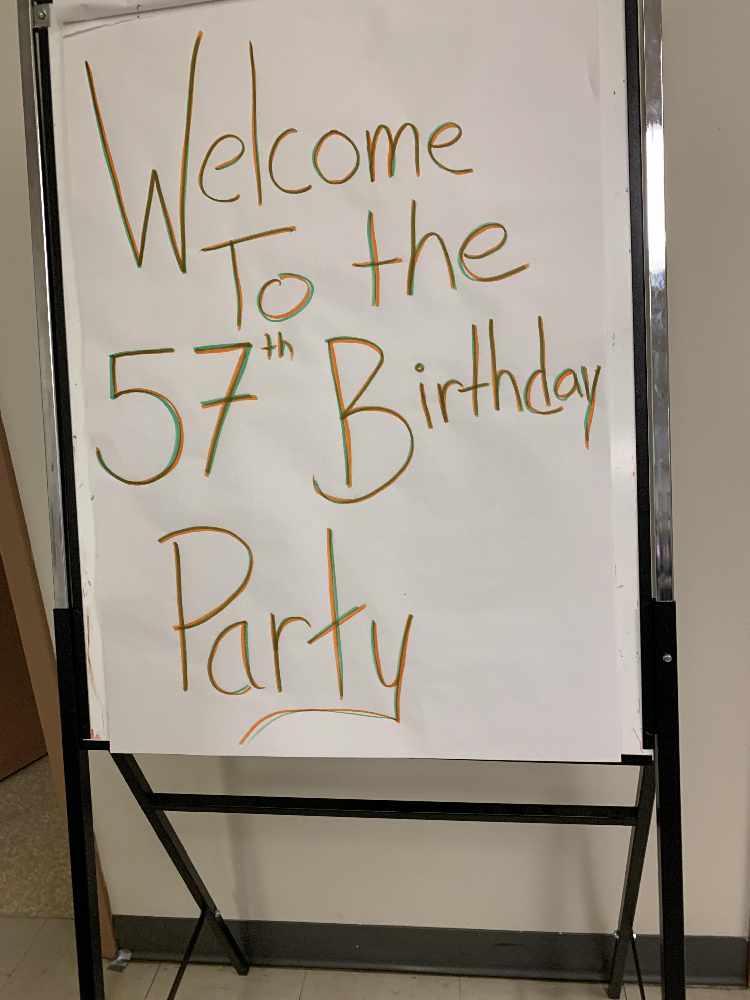 The CNFC started as a small group before growing into a building near downtown Edmonton, they're a resource for people new to the city coming from rural areas who may not know what Edmonton offers.
Tracy Cardinal is the Interim President with the CNFC and says they've welcomed many generations of Indigenous people.
Cardinal also talked about the big plan for their 60th anniversary.
The CNFC is located on 11728-95 Street in Edmonton. More info can be found here!