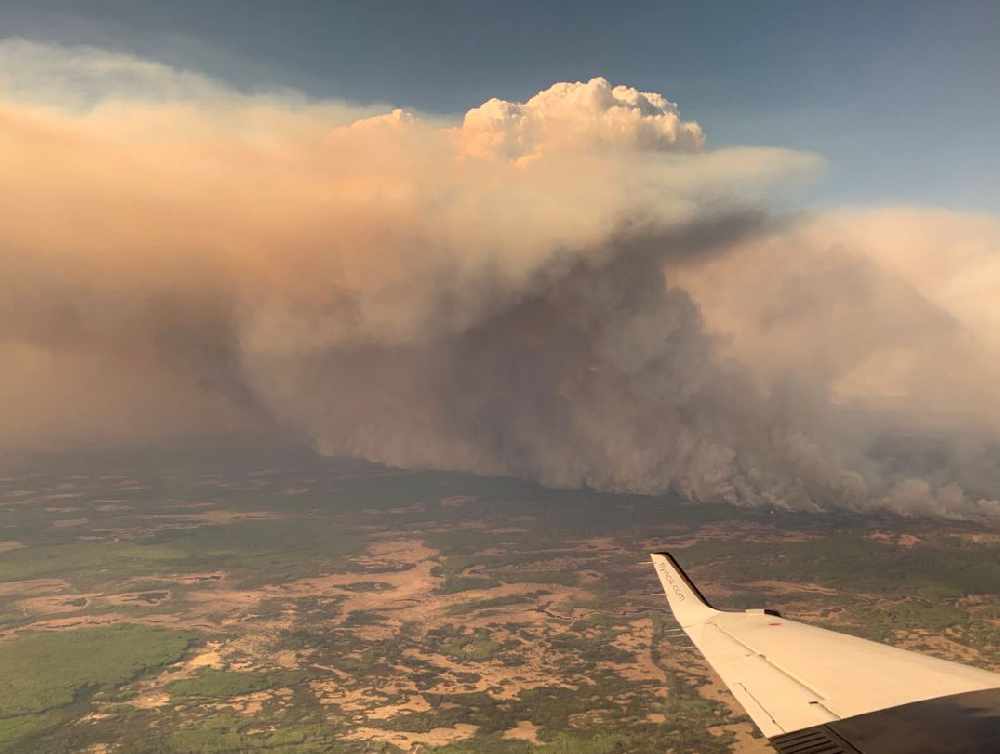 The fire is still over 330,000 hectares in size
According to the Alberta government, the Chuckegg Creek wildfire is now 60% contained.
The fire, which displaced thousands of people from their homes has been raging through the province for the past two months.
Temperatures in the area were below seasonal over the weekend, however officials reported there wasn't as much rain as anticipated.
There are more than a thousand firefighters and support staff fighting the blaze, in addition to the 145 pieces of heavy equipment and 46 helicopters.
The fire is still over 330 thousand hectares in size but the province believes it's not likely to spread beyond it's boundaries.