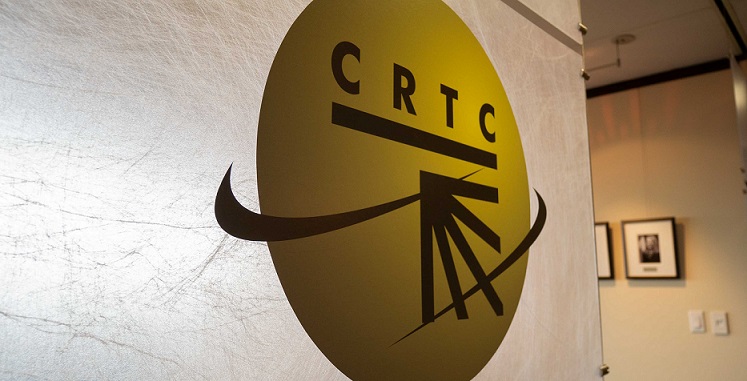 SPECIAL NOTICE. There are nine consultations across Canada in the next few months. This is the only one for Alberta.

Attention Indigenous community radio stations, artists, film makers, etc.

Help Spread the Word – Participate in the Co-Development of a New Indigenous Broadcasting Policy in Enoch, AB, October 17-18, 2019.

The Canadian Radio-television and Telecommunications Commission (CRTC) is inviting First Nation, Métis, and Inuit broadcasters, content creators, artists and experts within the Indigenous broadcasting system to attend and contribute to the co-development of a new Indigenous Broadcasting Policy.

This is an opportunity to explore issues that should be addressed and to offer new ideas and solutions moving forward. The information gathered will frame the next phases.
For more information about this co-development process, please see: https://crtc.gc.ca/eng/archive/2019/2019-217.htm

If you are interested in taking part, please register to the upcoming engagement session:

River Cree Resort
Enoch, AB
Oct 17-18, 2019

This is part of CRTC's consultation process that is being facilitated by the Indigenous Leadership Development Institute, Inc. (ILDI)
To register for one of the sessions, please call (204) 940-1700 or email: melaniedean@ildii.ca.

More details here