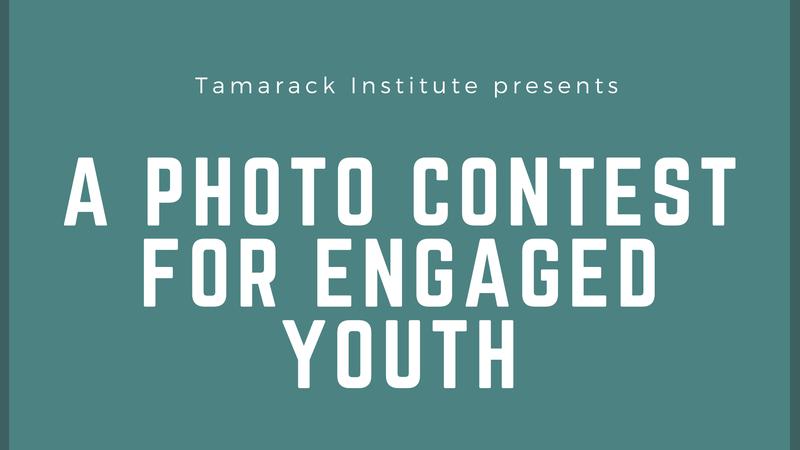 "Your photos can be artistic impressions, or can be landscapes. They can be portraits or action shots. They can be originals, or computer enhanced. We want them to be raw. Show us what your community will look like 10 years from now, both the good and the bad"
The Tamarack Institute for Community Engagement, a non-profit organization based in Ontario, is asking youth across the country, to think about how their community will look in ten years.
Tamarack is holding a photography contest based on the theme of 'Communities in Transition'.
The contest is open to anyone under the age of 30.
10-12 photos will be selected to be displayed as part of a gallery show. Photographers selected will receive $500.
They will also select 20 to 50 pictures for a slide show to be shown in the gallery on select nights. Photographers selected for the slide show receive $20.
Captions of no more than 30 words describing the photo and its meaning are required.
The contest ends on February 12, More details here