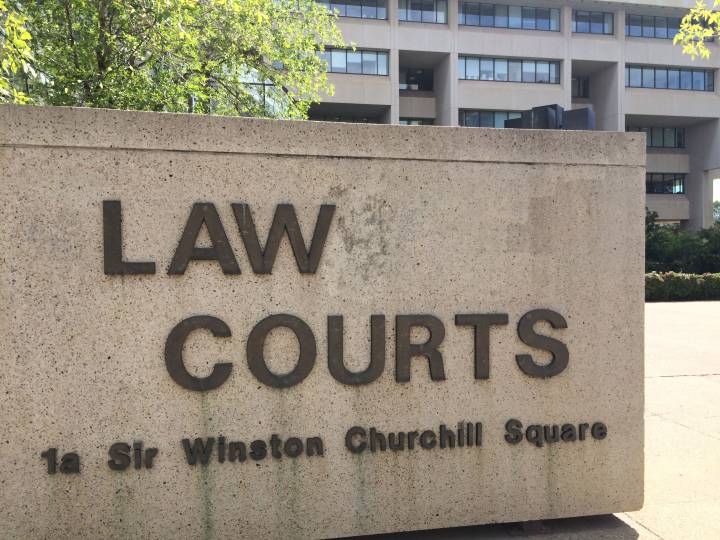 Fort McKay Métis said they would appeal directly to the Crown.
A lawsuit filed last week by the Fort McKay Metis Community Association against the Metis Nation of Alberta is being dismissed.
The Alberta Court of Queen's Bench rejected the FMMCA's claim that only it represents the Metis in Fort McKay and that governments and industry should only consult with it on resource development projects in the Fort McKay area.
In a release, MNA President Audrey Poitras says they are very pleased with the decision.
"It affirms that the MNA continues to represent our citizens in relation to consultation with the Crown and industry in the Fort McKay area. We will continue to fight to make sure the voices of MNA citizens and communities across the province are heard through democratic governance structures, not ones controlled by a few individuals with no accountability to the Métis Nation."
According to a summary of the decision, Justice Gates of the Alberta Court of Queen's Bench agreed with the MNA on all points and dismissed the Lawsuit completely.
Ron Quintal, President of the Fort McKay Métis, said the MNA has no interest in the local Métis in northern communities.
His message to other Metis is to tear up their MNA cards and take control of what's happening within their communities.
"Our message to industry, businesses, and other northern communities is this: the best way to facilitate the success of your business goals is to deal directly with the duly elected leadership of respective communities."
Quintal said the MNA has no membership in Fort McKay and it is only a "Money grab"