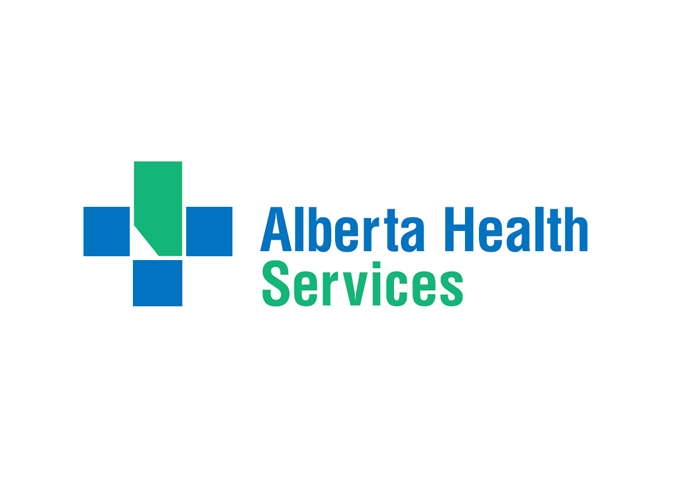 Alberta's Premier provided some words of encouragement
Alberta Premier Jason Kenney announced new fines and penalties for anyone who doesn't follow the new health and safety rules
The province continues to stay on top of the issue with safer airports, and homeless shelters to mitigate the spread and risk, Alberta has the 4th highest per capita testing in the world.
Kenney said while most Albertan's are following the procedures however there are still too many residents who are ignoring these rules. Alberta added significant penalties for anyone who does't follow the process., peace officers and police officers can now ticket anyone who breaks the rules.
Tickets are $1000 per violation, courts could soon have the powers to fine $100,000 for anything past a first offence, and possibly up to $500,000
Kenney did add some words of encouragement, saying over 120 thousand COVID-19 cases have made full recoveries in the world.