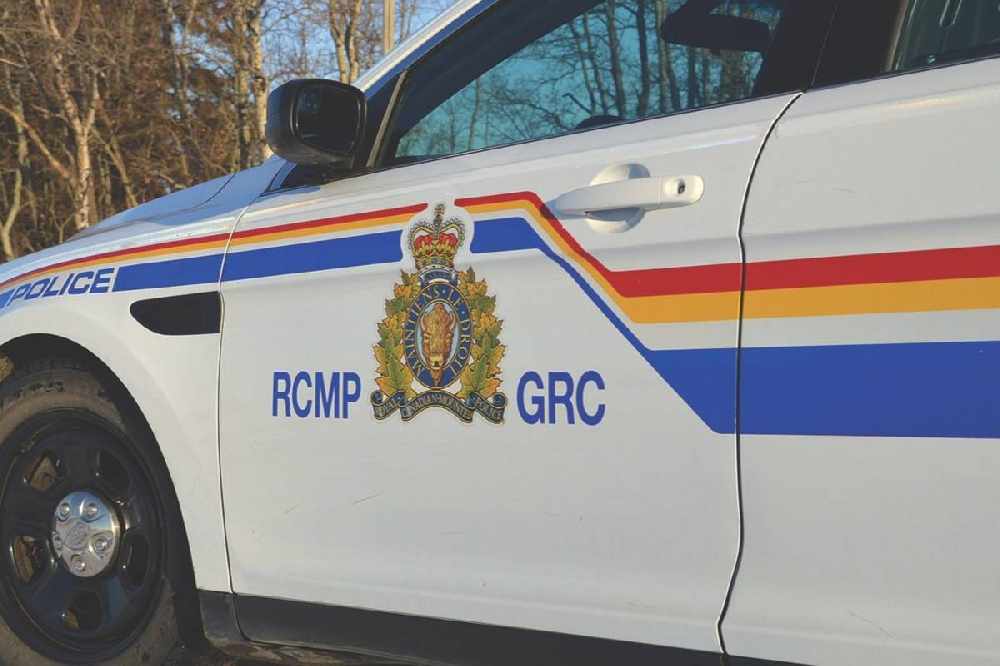 Rural residents are told to take shelter
Residents living near a rural community centre in Drayton Valley were told to take shelter in place while RCMP dealt with a firearms incident.
Drayton Valley RCMP warned the public at 10am they had a field near Township Road 520 and Highway 22, by Moon Lake Hall, "contained"
Four people were later arrested after a home invasion.
The facility is located roughly between Entwisle to the north and Drayton Valley to the south.
Residents are now free to leave their homes