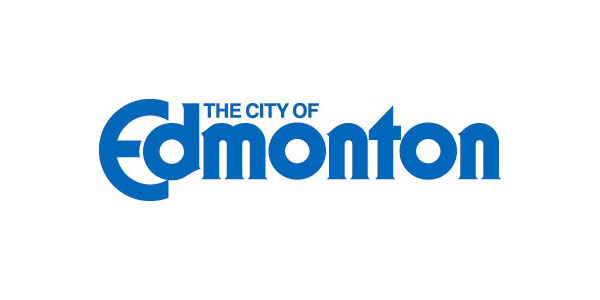 The city will begin distributing 750,000 free non medical masks
Starting on July 15th Edmonton will begin distributing an additional 750,000 free non medical masks as part of the second phase of the government's mask distribution plan.
Free masks will be available, upon request at four ETS transit centres and three LRT stations on weekdays between 7am-7pm.
West Edmonton Mall Transit Centre
Mill Woods Transit Centre
Northgate Transit Centre
Century Park Transit Centre
Churchill LRT Station
Clareview LRT Station
Kingsway LRT Station.
Residents are welcome to drop into one of the designated transit centres or LRT stations to pick up a package of masks
This will supplement the current distribution of masks through select drive thrus.