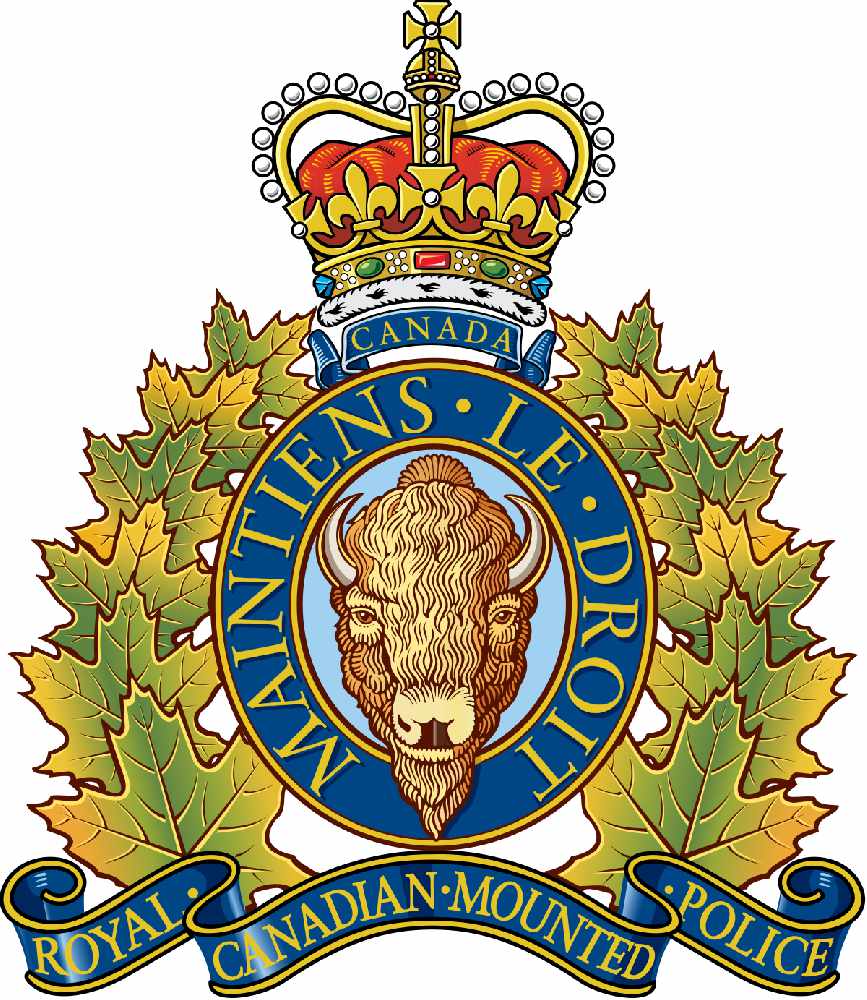 The incident took place last April
A 28 year old man has been charged with dangerous driving causing death and two counts of dangerous driving causing bodily harm after a collision in the City last April.
The incident happened just after 2:30am on April 24th 2019. A 2008 Jeep Wrangler was travelling north of the Highway 2 offramp when it crashed into a 2009 Kia Rio.
The 24 year old in the Rio passed away in hospital while the two other passengers suffered non life threatening injuries.
Piyush Sharma will appear in court later this month