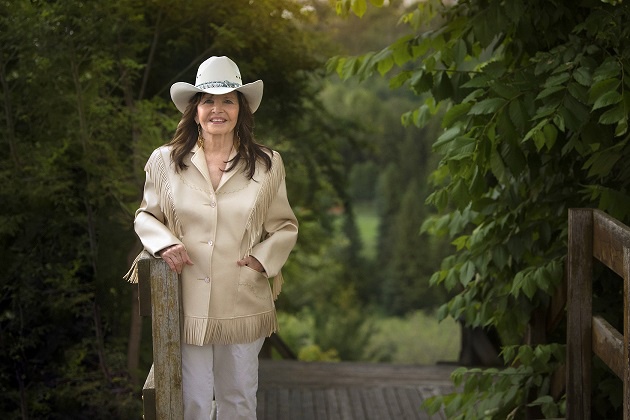 Muriel Stanley Venne, champion of human rights and social justice for Indigenous women, founder of the Institute for the Advancement of Aboriginal Women.
This year marks the 40th anniversary of the Alberta Order of Excellence Act, which established the Order. It is the province's highest honour a citizen can receive.
This year's inductees included two people from the Edmonton area, Muriel Stanley Venne and Robert Burrell.
Venne, who is Metis from Edmonton, is known for her work to protect Indigenous women and the equal treatment of Indigenous people in society. She received an Alberta Human Rights Award for her contributions to social justice, and she was the first Indigenous woman to have an Alberta government building named in her honour.
Watch her induction video here
Burrell, of Sherwood Park, is a biomedical engineer, researcher and professor, who "revolutionized" burn and wound care. He has received a number of awards, including the 2008 World Union of Would Healing Societies' Lifetime Achievement Award.
Calgary's Frances Wright has worked as an ambassador for social justice and nation-building, striving to strengthen democracy and lift the voice of the marginalized.
Other Inductees included entrepreneur Bonnie DuPont from Calgary, Katie Ohe from Springbank, Music Promoter Ron Sakamoto from Lethbridge and Malcolm Sissons from Medicine Hat.
Each was acknowledged for their role as positive influences within their community, province and country.