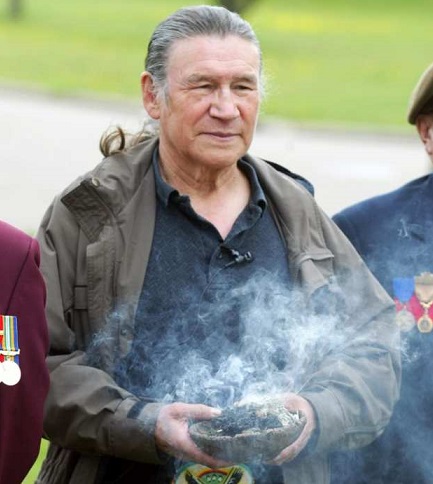 To honour the life of Elder Jerry Wood, who was a beloved spiritual leader, mentor, teacher and friend to students, staff, faculty and community supporters of MacEwan University.
MacEwan Students are encouraged to apply through your "my student portal" for the Elder Jerry Wood Award.
To be eligible for this award, students must:
Be contributing as a cultural helper to the community;
Be in good academic standing;
Be of indigenous ancestry;
Be full-time continuing students at MacEwan University.
Students should write a short essay explaining their connection to their community and how they are committed to being cultural helpers.
Find More details on Elder Jerry Wood award from MacEwan University here