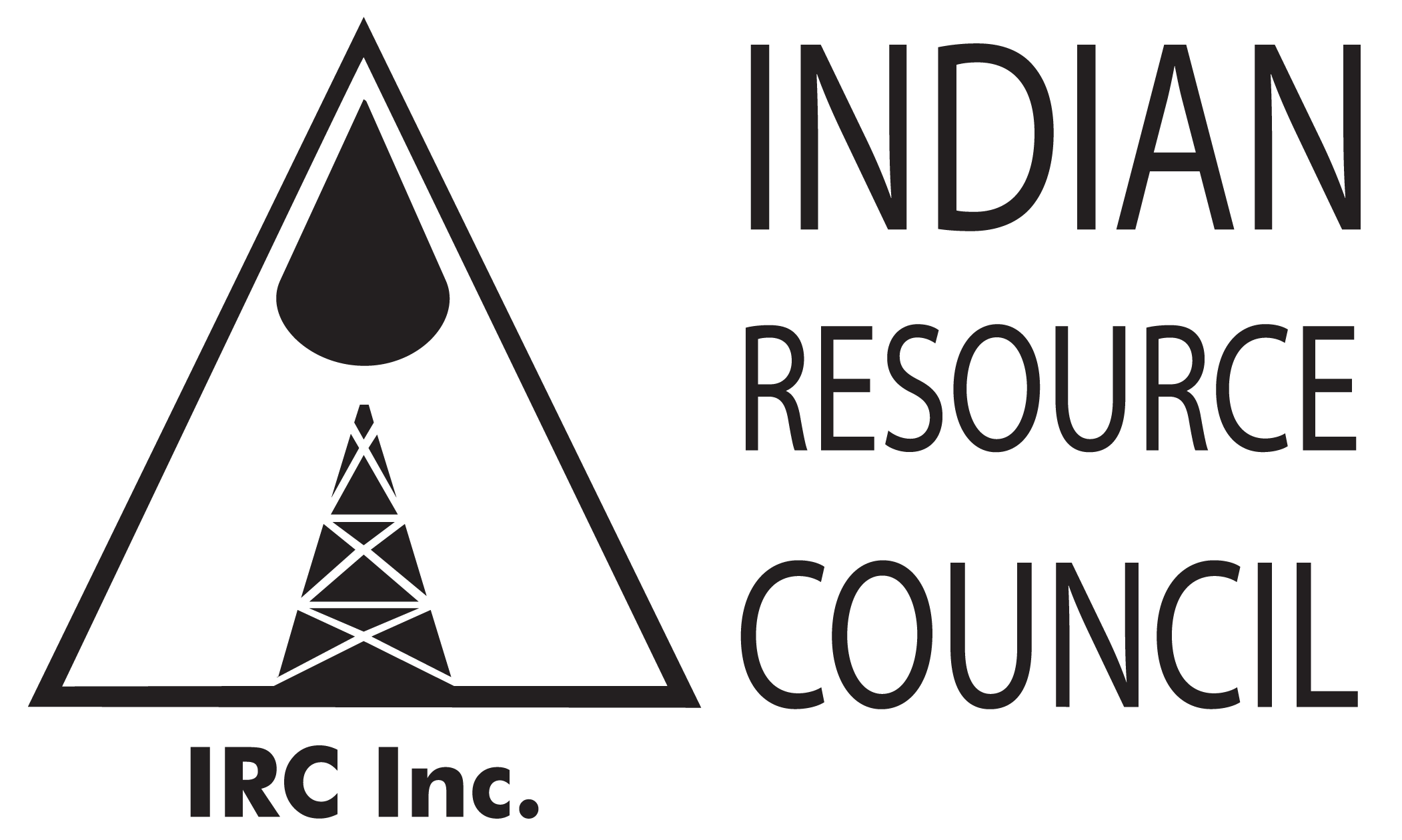 The free courses will run from May 6th-10th
Edmonton will be hosting a career fair in energy from May 6th to 10th which is all free.
Some topics covered include:
Global demand and supply
What is Oil and Gas?
Different sectors: Upstream, Midstream and Downstream
Geology
And much more.
Windspeaker Radio spoke with Steve Saddleback, the Director of National Energy Business Centre of Excellence and the Indian Resource Council of Canada and he says this is a great way to get your first look into the energy sector.
The cost is free to attend, attendees will receive a certificate of completion and you can find information on the press release below.