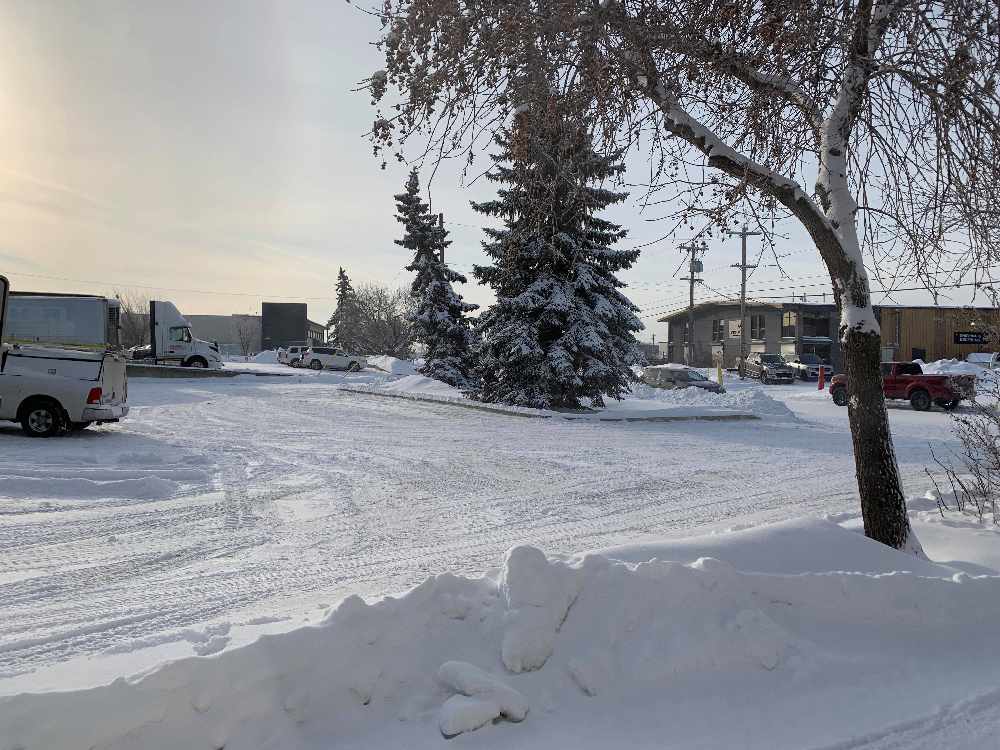 Outside the CFWE studio
The warning spreads nearly all across the province
The extreme cold weather warning is continuing for most of the province, and in the Edmonton region wind chills will make it feel like -45.
Cold arctic air remains entrenched across the province.. Wind chills will continue tonight into Wednesday. The cold arctic air is expected to remain through till Thursday.
Cold related symptoms include shortness of breath, chest pain, muscle pain and weakness and numbness as well as colour change in fingers and toes.
Everyone who is heading outside should cover up as frost bite can develop within minutes on exposed skin.