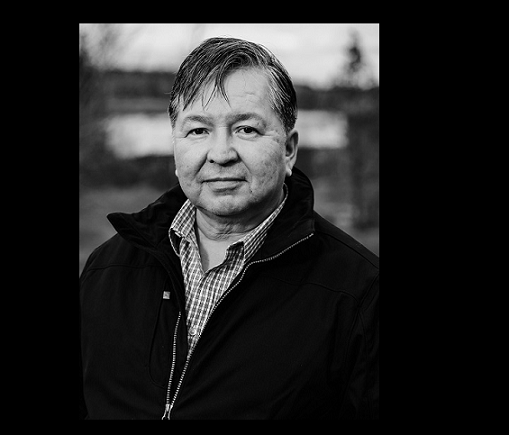 Fort McKay First Nations Chief Mel Grandjamb, Photo : FMFN
"Prosper's Rigel Project was approved by the AER in June 2018 inside the area specified by the Moose Lake Plan despite the fact the plan was still being developed. The project's impacts on traditional land use and cumulative effects are significant"
A First Nation from Northern Alberta appeared in court Tuesday over the Alberta Energy Regulator's approval of an oilsands project on treaty land and hopes to fight for responsible development in the Moose Lake area.
On behalf of the First Nation, Lawyers argued to overturn the Alberta Energy Regulator's June 2018 approval of Prosper Petroleum Ltd.'s Rigel project in the region.
The project intends to place its central processing facility near lands that are sacred to Fort McKay in the vicinity of the Moose Lake area located in the Athabasca oilsands region.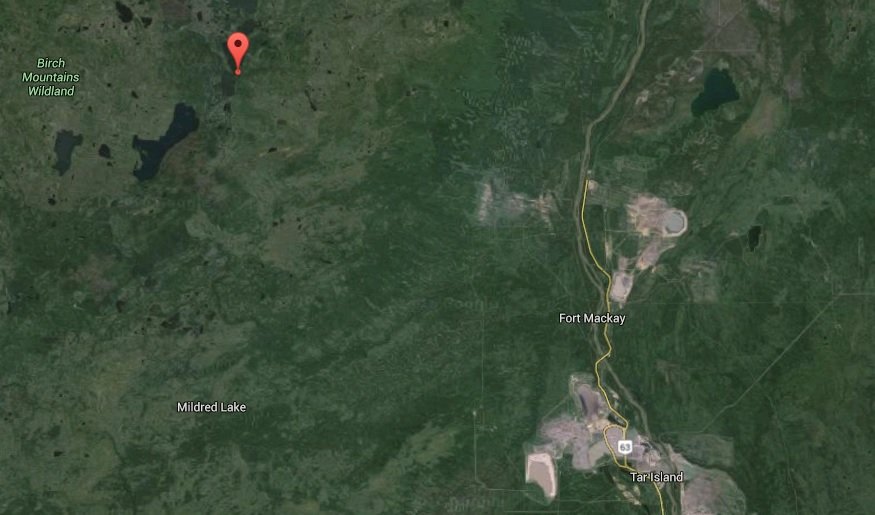 The Moose Lake area, 65km northwest of Fort McKay, is the last remaining undisturbed wilderness that meaningfully connects the community to its heritage, ancestry and traditions in the Athabasca oil sands area
Speaking outside of the Edmonton Courthouse, Fort McKay First Nation Chief Mel Grandjamb told media that it is not the First Nations intent to to stop development, The Moose Lake plan would identify criteria and parameters for where development can happen within the 10-km zone.
Chief Grandjamb is hoping the UCP government will approve the Moose Lake plan, which he says the previous NDP government failed to do.
Environment Minister Jason Nixon issued a statement on Tuesday, and said he couldn't speak much on the issue because it is before the courts but that his government does recognize the importance of protecting Indigenous people's traditional land, including the area around Moose Lake.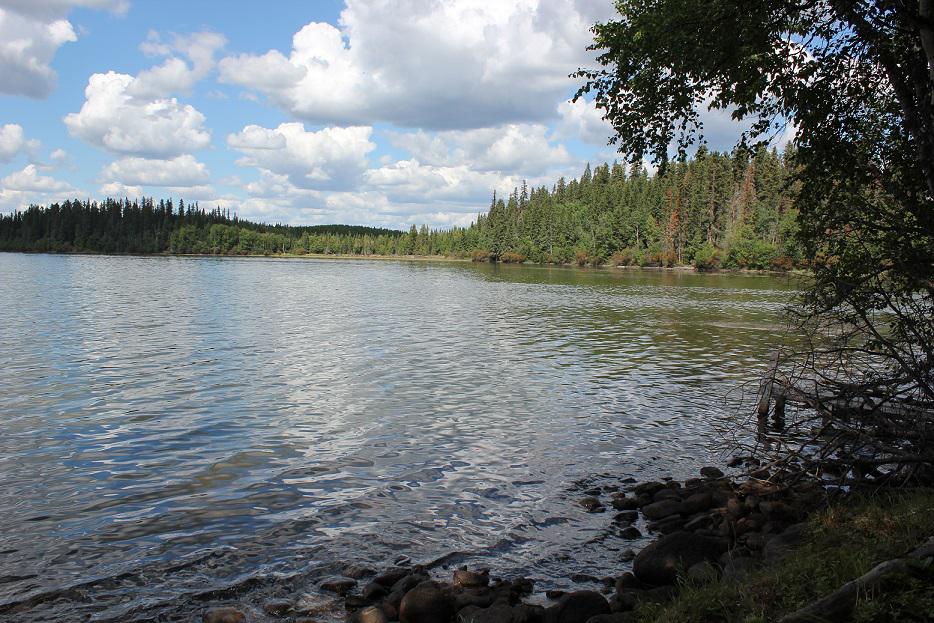 Moose Lake Shore, Photo Fort McMcKay First Nation