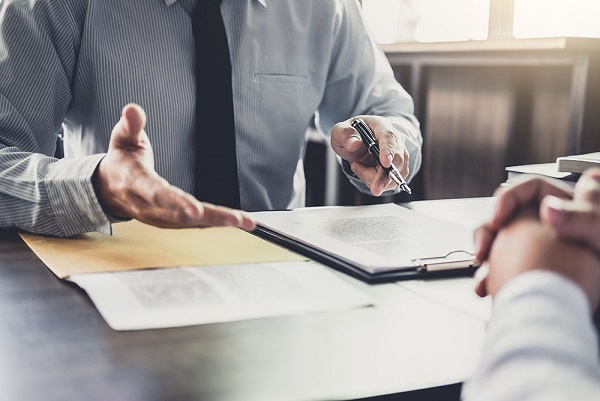 Lawyers will be able to cover several different areas of law, including family, civil, landlord, tenant and employment, wills and estates
On Saturday, Lawyers from firms across Grande Prairie will be offering up free advice as part of the 4th annual Legal Advice Blitz.
Volunteer attorneys will be on hand throughout the day, tackling areas of law ranging from landlord and tenant, civil and family law.
Organizers are asking those who wish to take part to bring a donation to the foodbank.
If you are in a financial position to afford a lawyer, you can also make an appointment with one of the law offices involved, keeping the opportunity for those who cannot take advantage of the free advice session.
Registration for the event will be closed on Thursday, October 24th at 4 p.m, and can be done by calling 780-882-0036
The event will take place in Building C of The Community Village.
The consultations are one-on-one and confidential and are set to go about 45 minutes each.
For more information, check out the Grande Prairie Legal Guidance website.