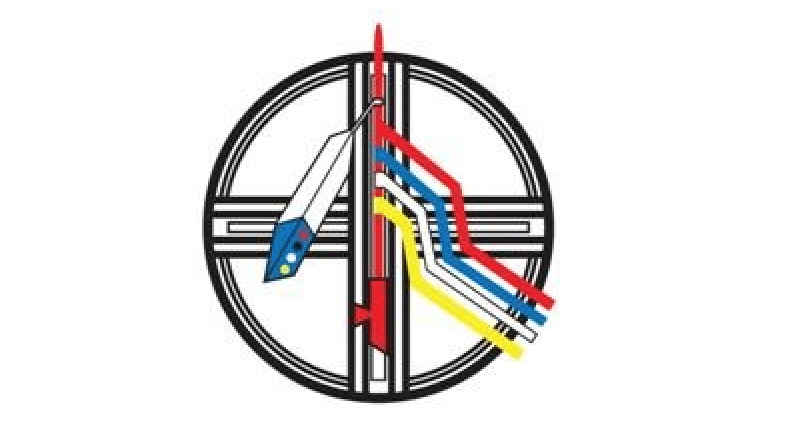 12 candidates ran for Chief, 61 people ran for Council with 789 ballots cast on April 26th
Voters in Frog Lake have chosen a new chief and council.
Gregory Desjarlais will serve as chief of Frog Lake Cree Nation after receiving the highest number of votes in Friday's election. Desjarlais will serve alongside five elected councillors.
The community's new council features Clifton Cross, Stoney Dion, Preston Faithful, Billy Quinney and Jason Quinney.
Sixty-one people ran for council and 12 for chief, with 789 ballots cast on April 26.
Frog Lake has approximately 2,454 band members.
The new chief and council will serve a two-year term.