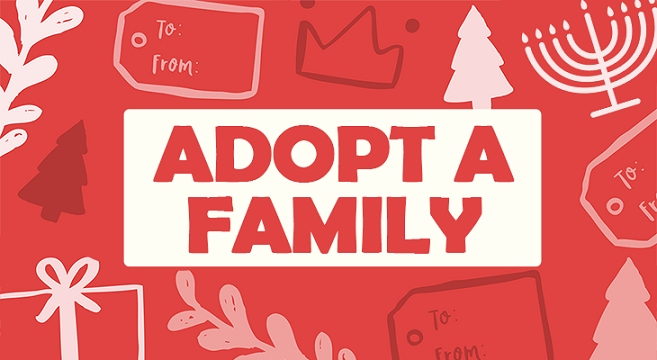 "we will match you with a family while keeping their privacy. You'll get an id number with some details surrounding that family"
Odyssey House wants to help more people over the Christmas season with its Adopt-A-Family program.
Thirty-four single mother families received over $14,000 worth of gifts and food-related items benefitted last year. Those families included 67 kids.
Odyssey House also has a support team that works with women in the community that do not require shelter.
"Those individuals access this program because they need a little bit of help around the holiday season to be able to potentially provide gifts for Christmas, as well as the holiday meal."
Anyone interested can email reception@odysseyhouse.ca or call 780-538-1332 extension 101.