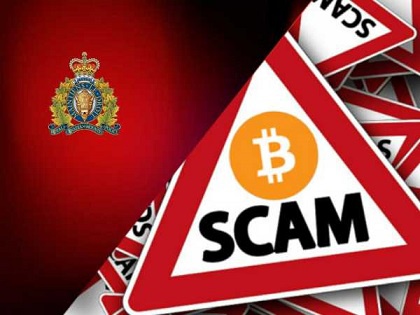 RCMP advise residents and businesses to use caution any time they are asked for money. 
Grande Prairie RCMP are warning the public of scams involving cryptocurrency, specifically bitcoin.
According to Police, the suspects call from a number that appears to be a legitimate energy provider and advise the victim their account is owing money. The suspect states if the money is not paid, the victim's energy services will be shut off immediately.
Victims are then sent a 'bar code' via text and directed to a bit coin machine to pay the money,
To file a police complaint regarding this phone scam or any other fraudulent phone calls, please contact your local RCMP office.