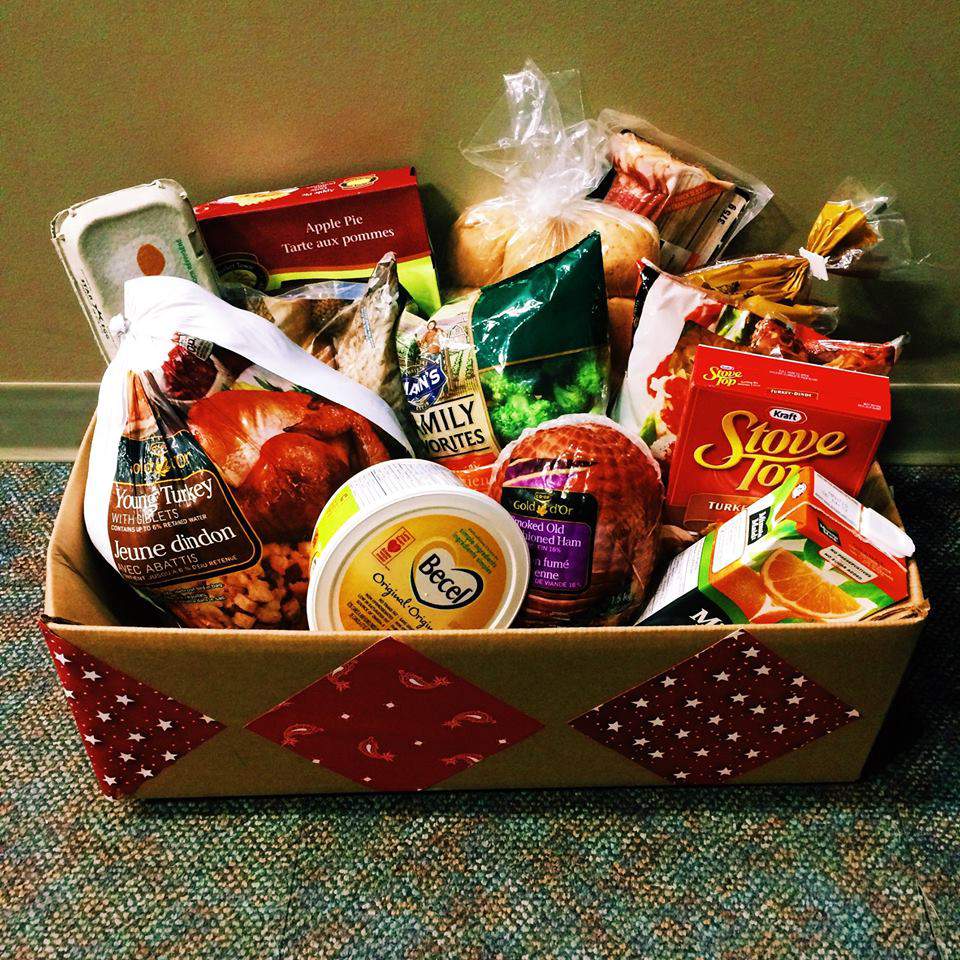 The Salvation army has extended its hours from 9 a.m. to 12 p.m. and then from 1:30 to 4:30 p.m. Monday to Friday.
Grande Prairie residents in need of a Christmas hamper this year will have more time to apply.
The extension is due to the high volume of families they have seen in the last few weeks.
350 hampers have been requested so far, with 600 more anticipated over the new few weeks, leading up to Christmas.
Christmas hampers include a turkey or a roast and all the side dishes.
This year, the group also has a toy centre where people in need can pick out toys for their children instead of volunteers picking things out for them.
If you are in need this Christmas season, call The Salvation Army in Grande Prairie at 780-532-3720.
Hampers will be distributed the week of December 16th.