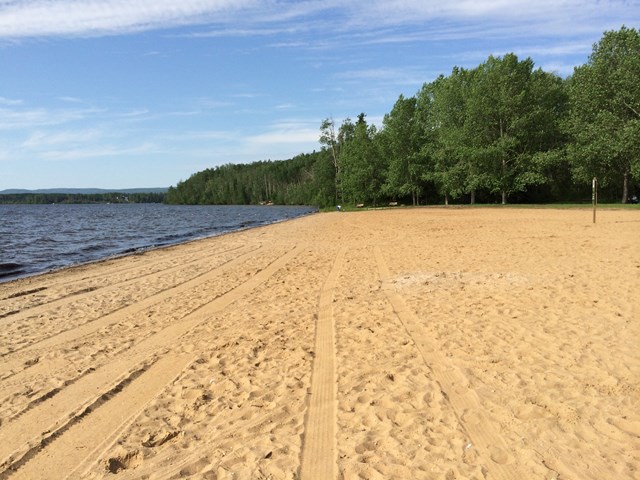 The Provincial Park near Fort McMurray, is expected to re-open by the 2020 camping season.
Crews had been working to clear around 100 trees after winds caused them to fall across the park last week, forcing staff to evacuate the area.
The province says wet conditions and fire-damaged soils from the Horse River wildfire made it easier for healthy trees to blow over.
"We are looking at all options to ensure that we can offer a safe and reliable service to park users," said Jason Nixon, Minister of Environment and Parks, in a release.
The park was evacuated last Wednesday after gusts of about 60 km/h caused more than 20 healthy-looking trees to fall across an access road.
Another 100 trees were downed elsewhere in the park, which has campsites and a beach.