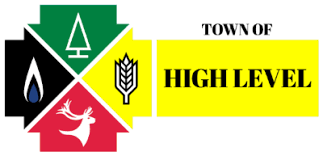 This is following 2 weeks of being evacuated due to wildfires
Residents of High Level returned home Monday after being forced out of their homes for two weeks due to the wildfires.
Mayor of High Level Crystal McAteer announced that there would be a non-essential water ban in place to ensure there's enough water to support residents and services when everyone comes home.
AltaGas issued a statement saying residents will not be billed for gas between May 20th and June 3rd.
Schools however will still be closed for the rest of the year.