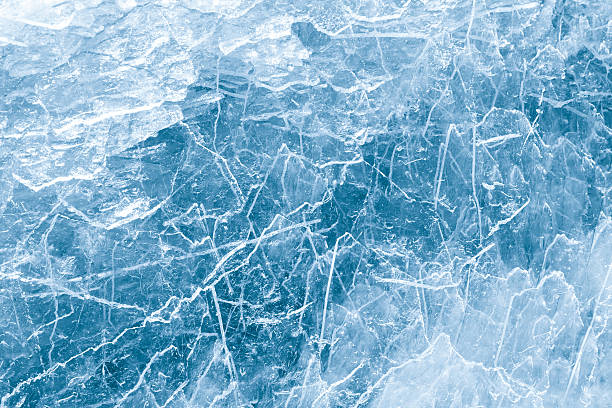 With the warm weather ice surfaces all around the province will start to become rotten.
Most of the province is seeing an increase in temperature, leading to thin ice on lakes and rivers.
Many factors affect ice thickness and it includes the type of water, the location, environmental factors, chemicals like salt and snow cover.
Many communities have designated ponds for activities such as skating that are maintained by staff, or the best bet is to go to the local arena.
Kelly Carter is the Executive Director for the Lifesaving society Alberta and Northwest Territories and says if someone does need to go on the ice, a buddy system is the best bet for staying safe.
The safest way to perform a rescue is by shore and that's calling 9-1-1. You can find more information on the ice here!
- Jacob