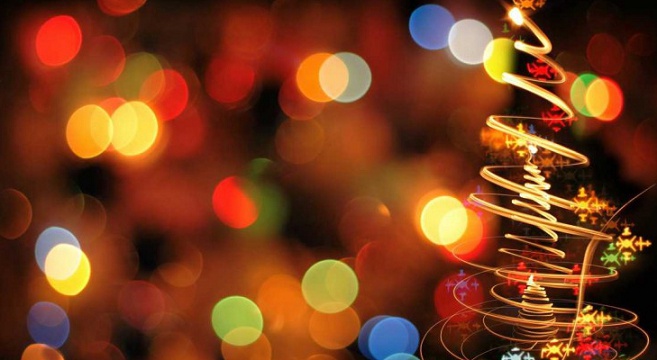 One youth recipient will be selected, who has contributed above and beyond to our community through community service.
Nominations are now open for the 2019 Lac La Biche Junior Citizen of the Year Award.
The selected youth will be recognized at the Santa's Parade.
Deadline for applications is Monday Dec. 2 at midnight.
If you know of any youth who should be nominated for their community contribution through 2019, please fill in and submit a nomination form online.
On Friday December 13, downtown La Biche will play host to the annual Santa's Parade , featuring a night-time lightup of vehicles and walking groups from local businesses and organizations.