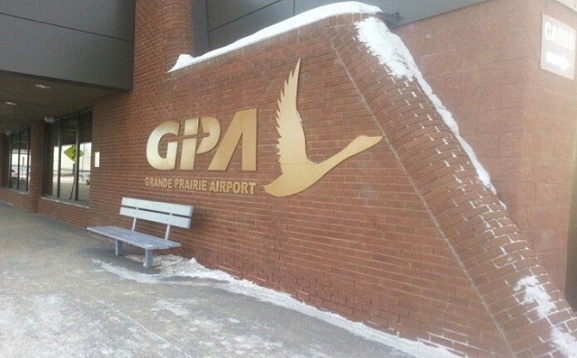 Signs will be up at the terminal to keep travelers informed
If you see a bunch of emergency vehicles around the Grande Prairie Airport today, there is no reason to worry.
They are there for what the Airport calls in a Facebook post a live emergency exercise.
The Fire Department, RCMP, EMS, Air Canada, Technical Search and rescue and students from GPRC will all be taking part.
Airport officials say because of security reasons, details about what is being done cannot be released until after the exercise is over.