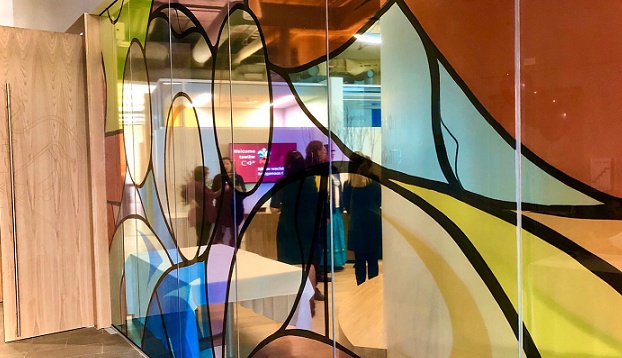 "The new kihêw waciston Indigenous centre will have a big impact on our students, staff and faculty because it creates opportunities to engage, create, and learn"
kihêw waciston means "eagles nest" in Cree, and is designed to be a home away from home for students.
The new space features a holistic room, multi-purpose gathering room, dining area and even office space.
The facility will also have academic, personal and financial support services available for Indigenous students.
In September, a permanent Treaty 6 marker was unveiled next to the centre.
The sculpture, entitled Mother Bear Prays for Earth Healing is inscribed with the words "We are all related."
.