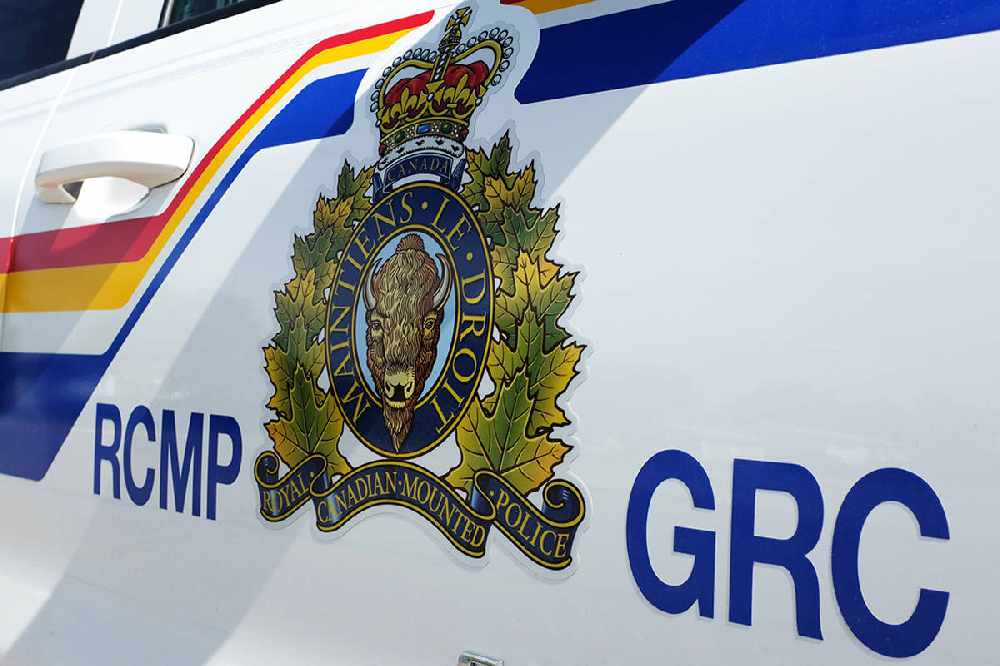 Mounties are asking anyone with information on both collisions to call them at 780-624-6677 or Crime Stoppers at 1-800-222-8477.
RCMP are investigating after a man and his dog were found dead on the side of the road in Northern Alberta Monday morning.
Peace Regional Mounties were called to Township Road 812 when a driver spotted a dead man and a dog shortly after 9:00am.
The 28 year old man and his dog were struck and killed by a vehicle.
The initial investigation found two men were travelling in a beige GMC 4x4 truck between 10 p.m. Sunday and 9 a.m. Monday when it went off the road at Township Road 812 between Range Road 200 and 201, struck a culvert and stopped in a creek.
One man is believed to be the passenger was found in the truck with injuries and the other man was found dead on the road with the dog 2km away from his truck.
Police believe the man and dog were on the road when they were hit. He was wearing a red hoodie, black sweatpants and a black hat.
Anyone with information is asked to contact RCMP