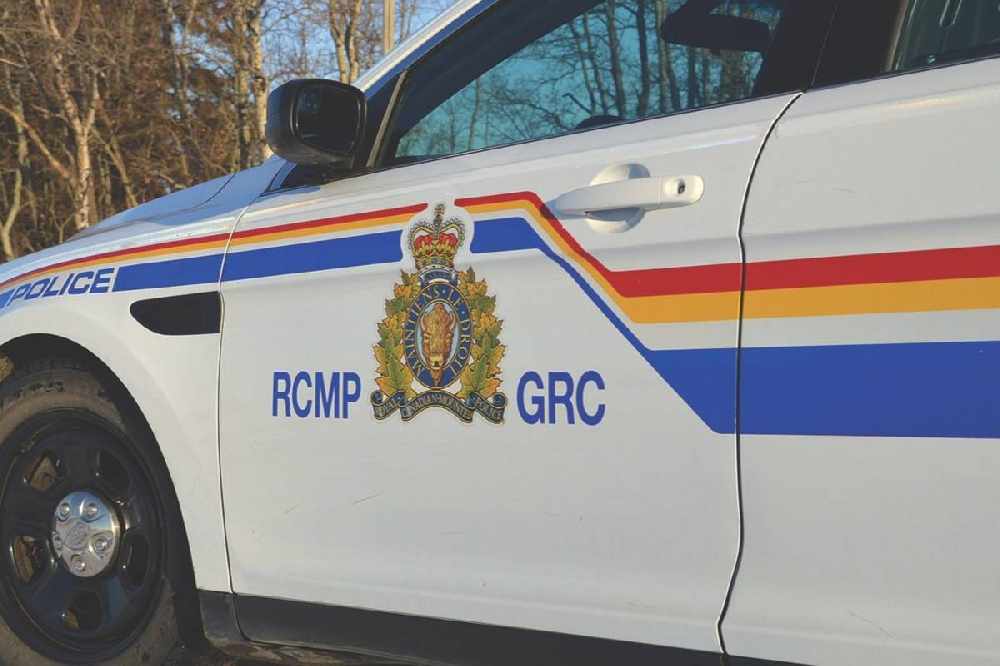 Dylon Samuel Saddleback will appear in court on August 20th.
A 19 year old man has been arrested and charged with second degree murder following a death on a First Nation south of Edmonton.
Alberta Major Crimes announced the charge against Dylan Samuel Saddleback in the death of 23 year old Joshua Dennehy.
Maskwacis RCMP were called to the Montana First Nation at 10:50pm Wednesday for a report of a injured man.
The man was found outside a home and declared dead on scene.
Saddleback will appear in Wetaskiwin court on August 20th.