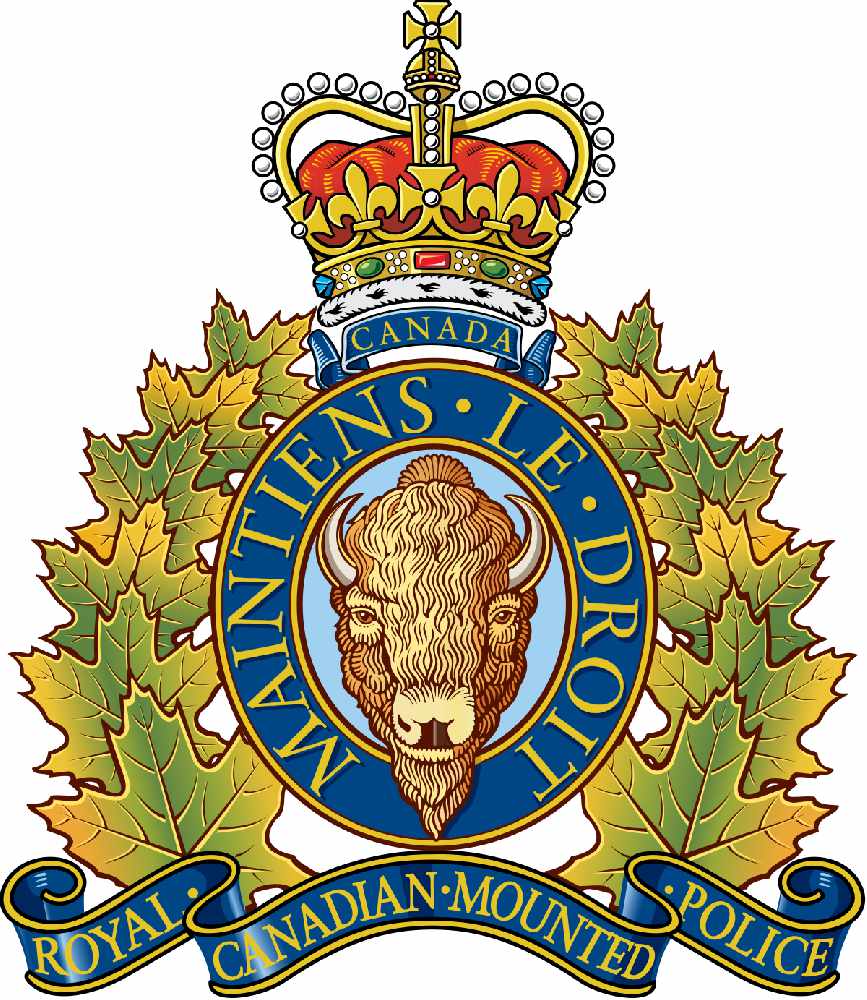 The incident took place outside the Canadian Brewhouse in Grand Prairie in 2014
After a lengthy court battle, a judge has rejected an argument of self-defence in convicting an Edmonton man of first degree murder in the shooting death of another Edmonton man in a Grand Prairie bar.
37 year old Nicholas Richard Harris was charged after John William Rock died outside the Canadian Brewhouse in 2014.
Harris was sentenced to life in prison with no chance at parole for 25 years.
The evidence showed the two men went outside and the victim threw two punches that hit Harris. Harris then shot him once in the leg and once in the chest.