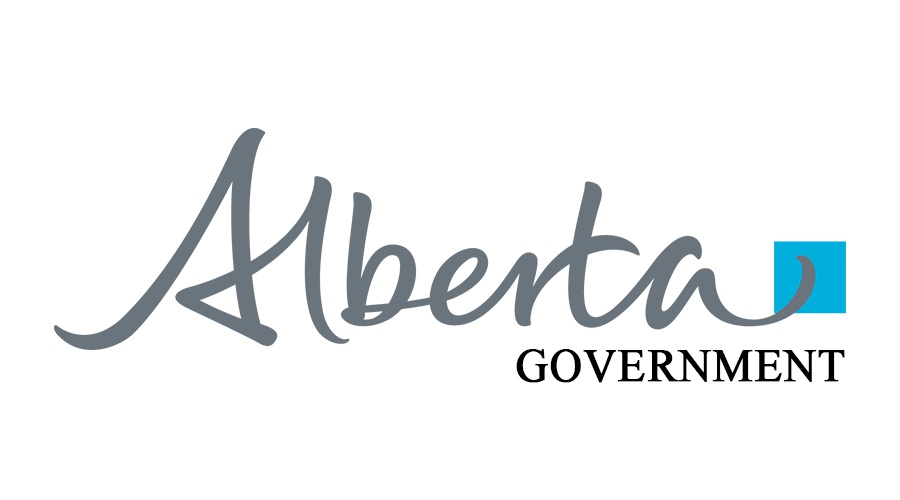 The change from the UCP government will effect upwards of 46,000 people
The UCP Government continues to make changes.
The most recent change is towards the Seniors Drug Benefit Program, removing coverage for 46,000 Albertans. The changes will go into effect on March 1st, 2020 and is expected to save 34.5 million dollars.
The NDP opposition was very critical of the change and hopes the government will reverse the decision.
Non seniors can get coverage through the Alberta Blue Cross Non-Group Program.