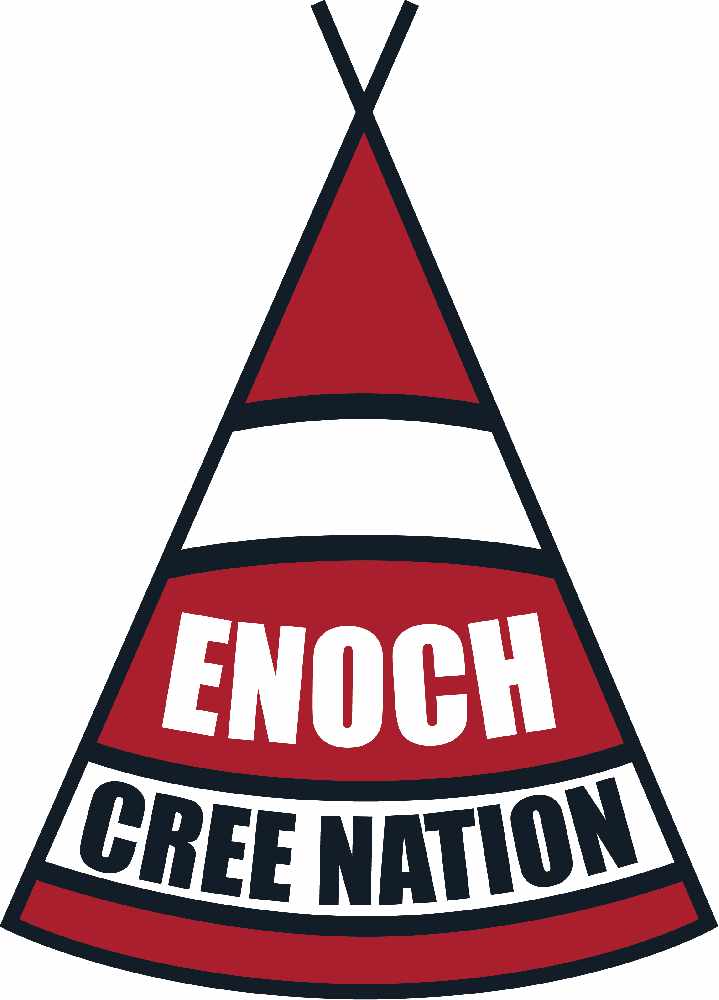 The classes run from 5-7pm this and next Monday
The goal of the program is to provide a safe space to talk together about cultural concepts with the aim to collaborate their ways of knowing and understanding.
Discussions could lead to insight on, but not limited to Historical Events, Ancestry, Cultural Practices and many other discussions.
Charlton Thomas is with the Maskekose Wellness Centre and says this is a perfect opportunity for people in Enoch and outside of the community to understand their culture.
There will be another session on Monday December 16th from 5-7 at the Sub-Admin Building in Enoch.