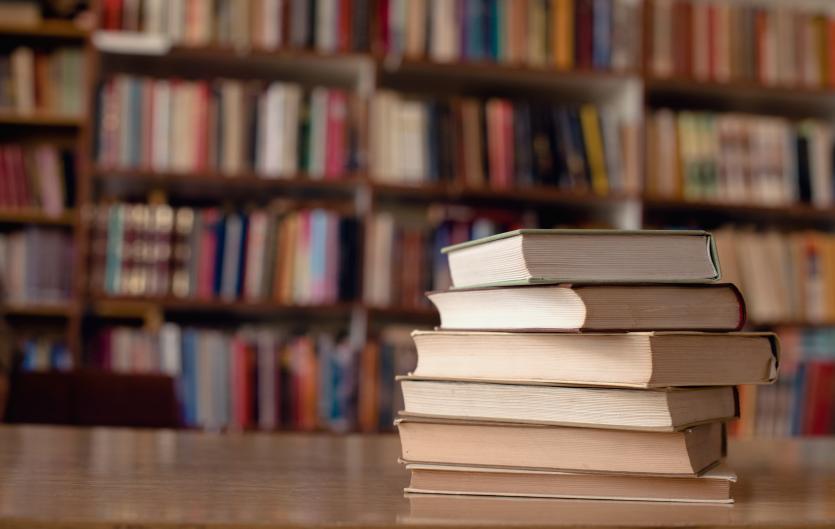 The library, in the Howard Buffalo Memorial Centre, will celebrate its grand opening Sept 20
Maskwacis has a brand new library
Residents are now able to take out membership cards and have access to Alberta's Public Library Network.
A grand opening is set for Sept. 20 from 1:30 to 2:30 p.m. at the Howard Buffalo Memorial Centre, where the library is located. The event is open to the public.
The library will be open to the public, Tuesdays and Wednesdays from 10 a.m. to 4 p.m.
library manager Shirley Cire said this is the culmination of months of work.
"I've been building positive and meaningful relationships with the community by bringing a mobile library to the area, residents now have access to library resources without leaving Maskwacis."
More details on the Library here