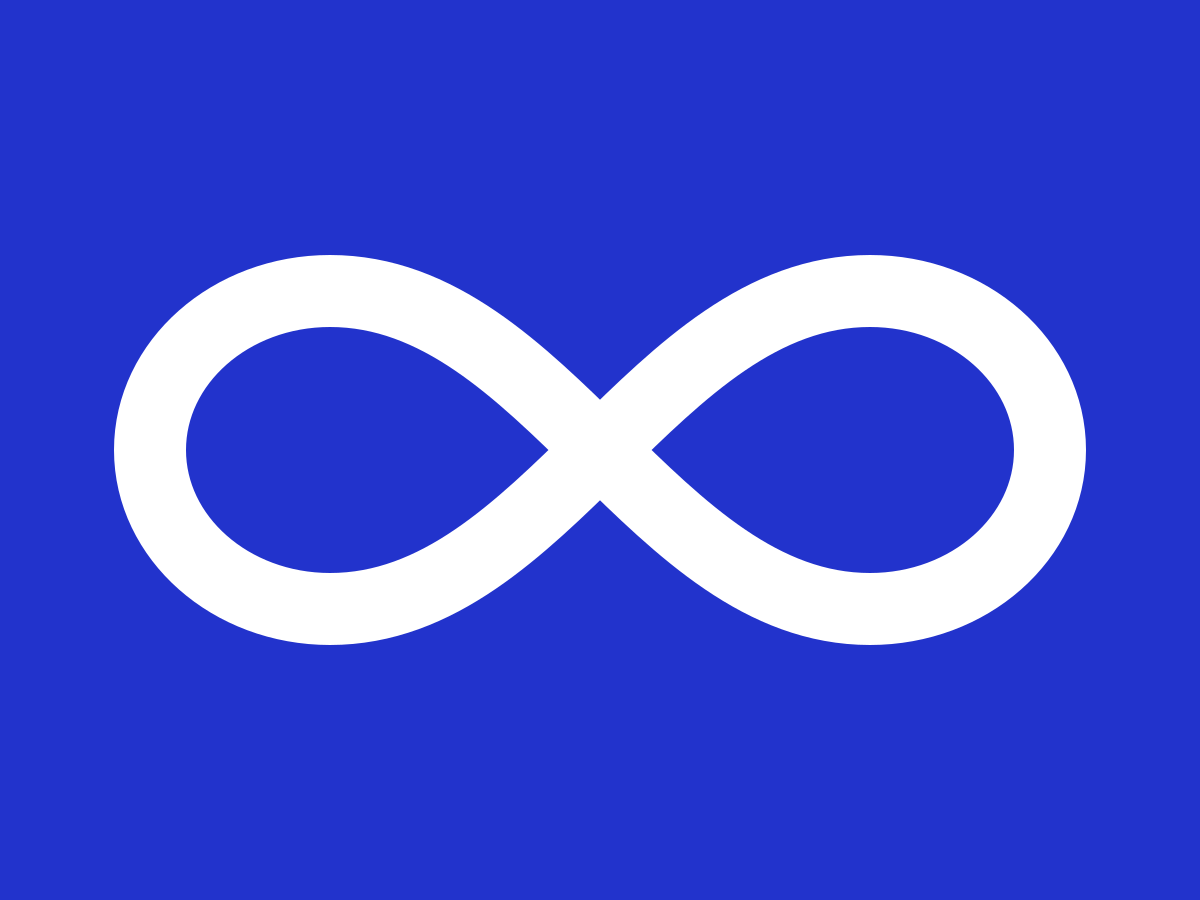 The agreement is between the Government of Canada and a Metis Government
The Metis Nation of Alberta signed a self government agreement.
The agreement was signed on Parliament Hill Thursday with members of the MNA Provincial council, as well as youth and elders.
The MNA was established back in 1928 and was required to use Alberta's Societies Act to create a non profit group in order to establish a legal entity that would be recognized by governments.
The new agreement means the MNA will transition to a recognized Indigenous public government