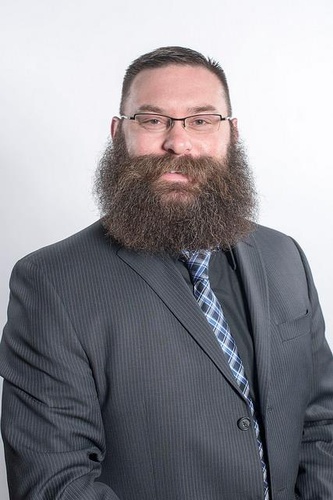 The initiative is to continue educating Albertan's about the deep Indigenous history
Recently, the MLA for Leduc Beaumont Shaye Anderson has been travelling to different schools in the Edmonton area delivering Indigenous atlases in an effort to educate young Albertan's on the history of the province.
So far, Anderson has visited 8 schools in the Leduc and Beaumont area and says doing this is part of updating the Alberta Education curriculum.
In addition to the atlases, Alberta will be bringing in a new Indigenous language course which will be the first of it's kind in all of Canada.
Anderson says updating the courses is crucial to keeping the history alive.
Minister Anderson hopes to visit a few more schools for this initiative.
- Jacob