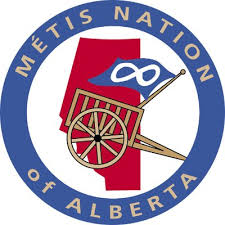 Of the roughly 115,000 Albertans who identify as Metis, 30,000 reside in Edmonton and about 18,000 in Calgary.
The Métis Nation of Alberta's Region One office in Lac La Biche is holding a registry session on Thursday Sept 19, in the hopes of creating a larger listing of Metis people in the region.
The registry session is for self-identified Metis people who don't have their Metis cards, to come to the session and start the application process.
The session will be held to help applicants with the Métis Nation of Alberta citizenship processes, commission applications, take photos for the registrations, and to answer any questions people may have.
The MNA Registry Session will take place at the Region One office (10104 102 Ave) in Lac La Biche, Thursday September 19th between 2:30pm and 7:30pm.