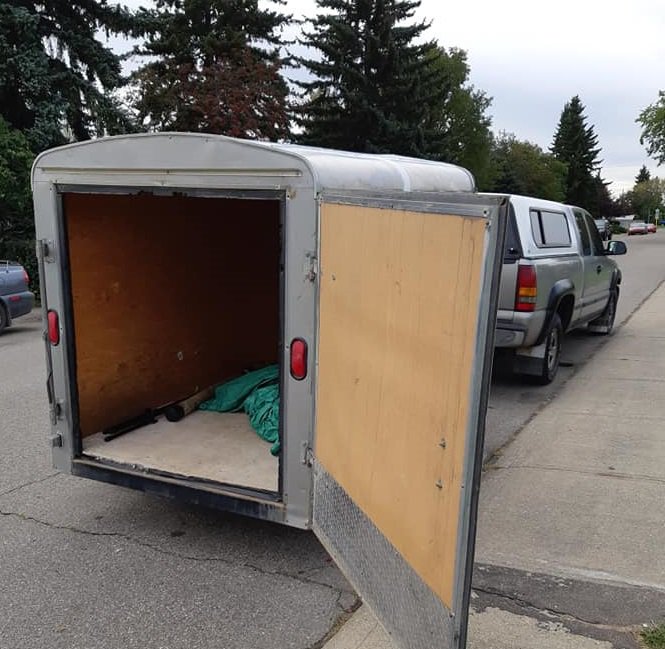 Photo: Donny L'Hirondelle
Guitars, amps, fiddle and monitors were discovered stolen from the bands trailer early Saturday morning while parked in the Belvedere community
Edmonton Police say they are investigating after 30 thousand dollars worth of equipment was stolen from a trailer late Friday night.
Northern Alberta's "Rocking Fiddle" had opened for 'The Jerry Cans' in Fort McMurray on Thursday and Friday night.
After Friday's show, the band traveled to Edmonton, with plans to drive to High Level Saturday for another show.
A fundraiser for Rockin Fiddle will be held Friday September 27th at Wellington Hall, 13440 132 a street in Edmonton.