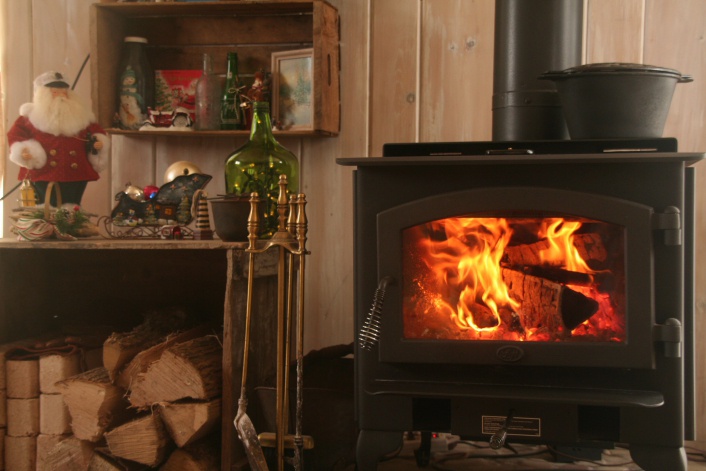 Please keep an eye on Elders and Children, Watch for cold related symptoms: shortness of breath, chest pain, muscle pain and weakness, numbness and colour change in fingers and toes.
An extreme cold warning is still in effect for Wood Buffalo and Lac La Biche County, on Monday.
Environment Canada warned that wind chills were expected "to return to near -40 C in parts of northeastern Alberta again tonight, with overnight temperatures moderating somewhat by mid-week,"
For a complete list of weather warnings, watches and advisories in Alberta, click here.