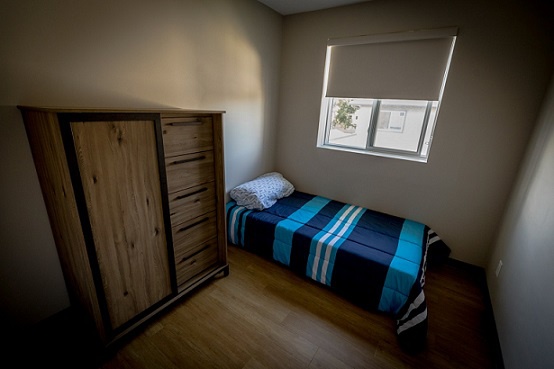 A look inside the emergency Shelter & supportive Housing Centre in the peace country
Odyssey House is a non-profit organization, providing safe, secure, and supportive accommodation for women and their children who are victims of domestic violence, are in crisis, or in need of a housing alternative. Odyssey House is open 24 hours a day, 7 days a week.
In 2018/2019, Odyssey house supported 297 women and 164 children at their emergency shelter, with 3,386 calls to the crisis line.
The house provides 42 beds in a private, secure, welcoming facility, for women and children in need of short-term emergency accommodation.
Odyssey House is also looking for volunteers, which are essential to the success of Odyssey House and Serenity Place. They assist in almost every facet of the organization including Public Education, Outreach Support, Childcare, Administration, Building/Property Maintenance, Fundraising and Kitchen Support.
If you are interested in joining the Odyssey House's Volunteer Program, please contact 780-538-1332 ext. 108 or email volunteers@odysseyhouse.ca.
If you are in need of assistance or temporary shelter, you can call the 24/7 crisis line at 780-532-2672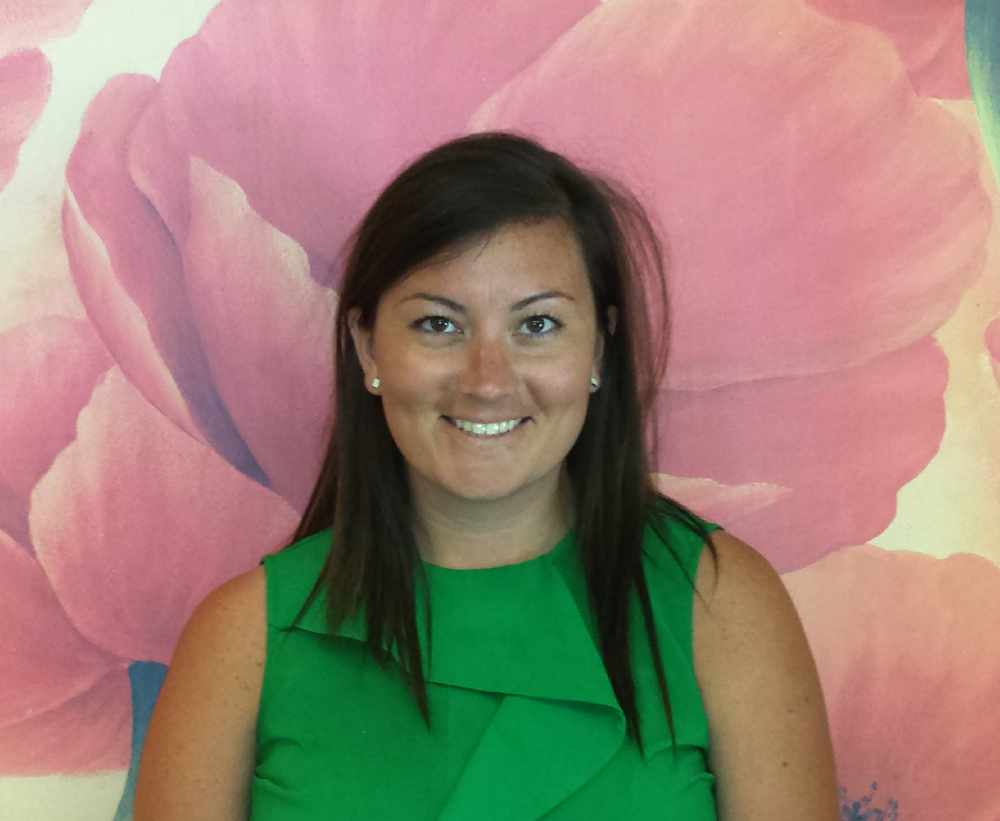 Ebony Rempel, Executive Director of Odyssey House, joined Windspeaker Radio