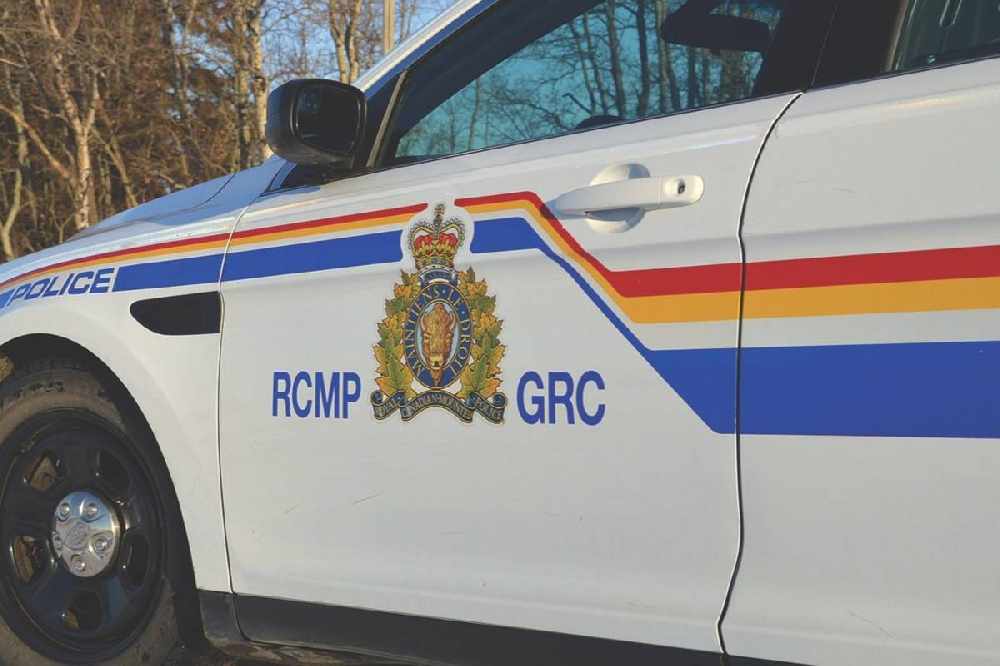 The investigation is ongoing.
An 18 year old from Wabasca is dead following a collision between a semi truck and off road vehicle.
Slave Lake RCMP responded to the crash on Highway 754 at 9:30am on Saturday.
Police say the semi, which was hauling a load of logs, and the victim's vehicle were both travelling westbound on Highway 754 when the crash happened.
The off-road vehicle, which had three people inside, veered into a ditch and landed on its roof.
The 18-year-old man driving that vehicle was taken to hospital with life-threatening injuries. He died in hospital. The other two people in the vehicle were taken to hospital with minor injuries
The driver of the semi wasn't injured