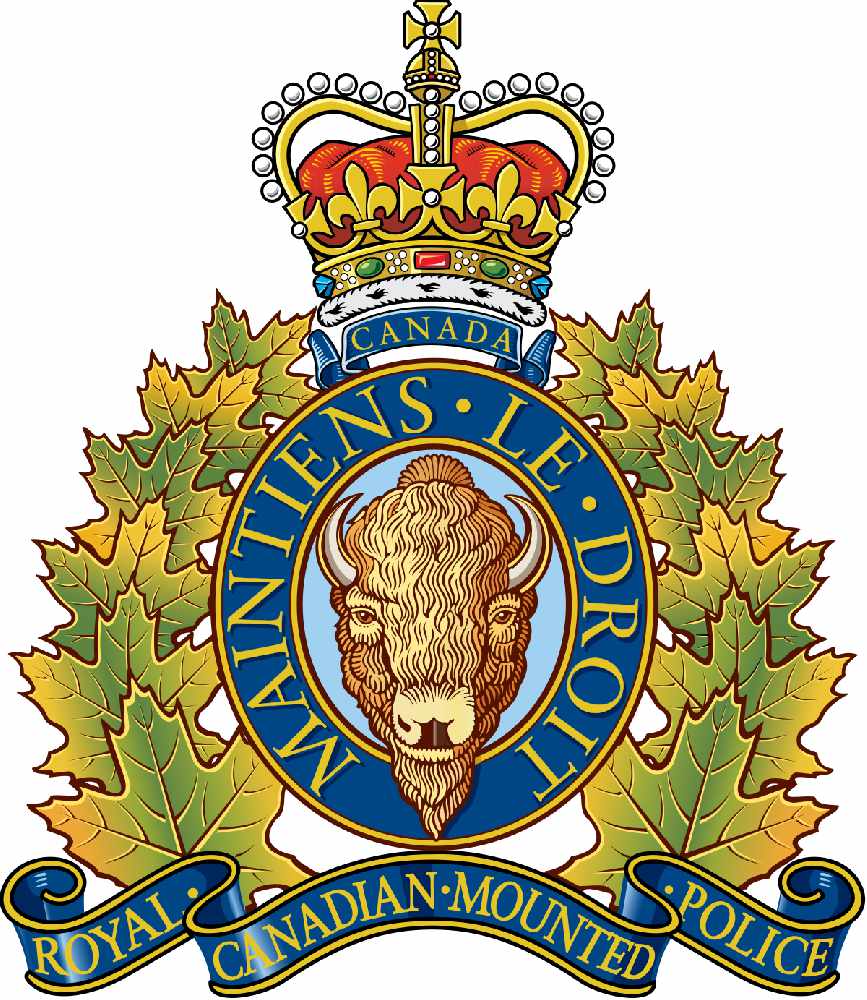 The accident happened at 5:15am on September 9th
One man has passed away following a 2 vehicle collision south of Westlock Monday morning.
The crash took place on Highway 44 north of Township road 585 just after 5am.
Police say a truck was driving southbound on Highway 44 when a northbound car crossed the line, later colliding head on.
The 57 year old man was driving from the Alexander First Nation and was pronounced dead on the scene, while the other driver was taken to hospital with serious non-life threatening injuries.