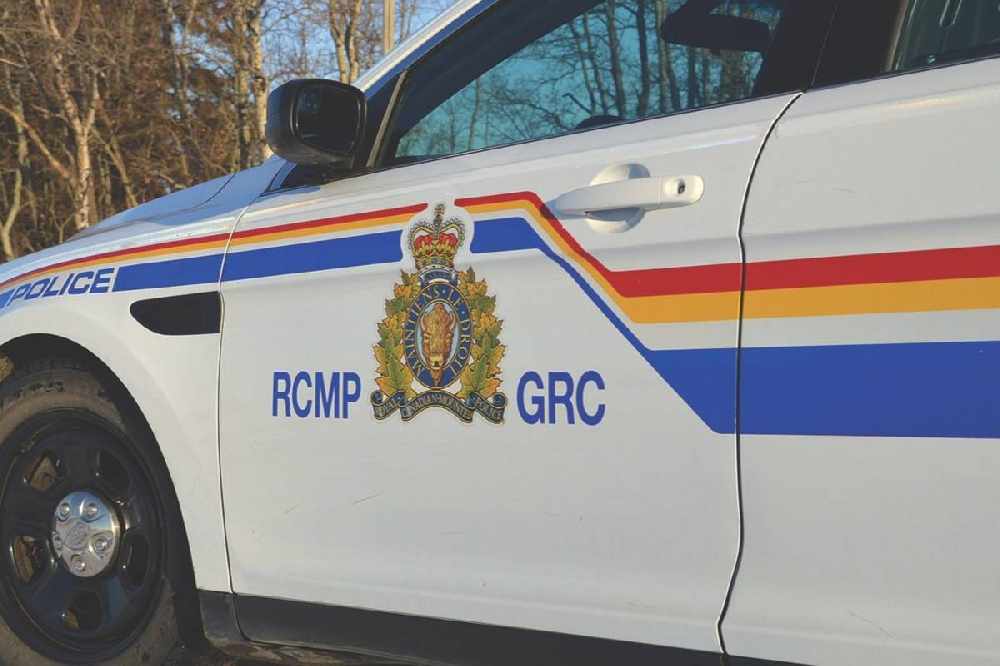 One passed away and five were sent to hospital following the Canada Day collision
A crash near Grande Prairie killed one and sent five more to hospital on Canada Day.
A southbound pickup truck failed to stop at a stop sign and collided with an SUV travelling west on Highway 670..
The 61 year old truck driver died on scene.
A man, woman, and a child were sent to hospital with serious injuries, two other children in the SUV sustained minor injuries.
RCMP will continue to investigate.